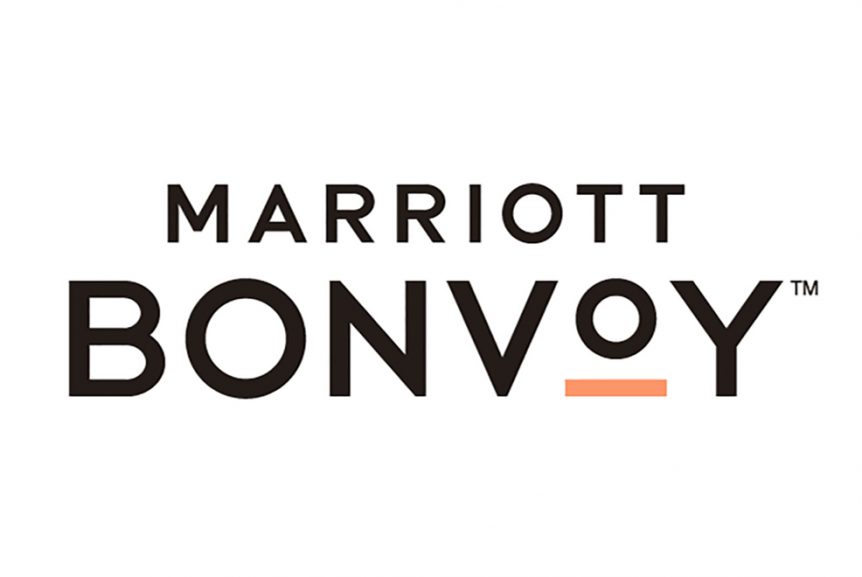 Marriott-peruutusmaksuista luopuminen
Mikä on Marriottin vakioperuutuskäytäntö?
Marriott vaatii yleensä peruuttamaan hotellivaraukset 48-72 tuntia ennen sisäänkirjautumista, mutta se riippuu varaamasi huonehinnan tyypistä, mutta myös siitä, mikä on varattuun yksittäiseen hotelliin. Huomaa, että joitakin hintoja, kuten kehittyneitä ostohintoja, ei palauteta eikä niitä voi peruuttaa maksamatta maksua.
Päivitetty peruutuskäytäntö corona-viruksen vuoksi?
Heidän tiiminsä seuraa tiiviisti Centers for Disease Control and Prevention and World Health Organization lausunnot uus coronavirus (COVID-19) tapauksissa ja ohjeiden näiden virastojen ja paikallisten terveysosastojen.
Marriottin vieraiden ja työtovereiden terveys ja hyvinvointi ovat ensiarvoisen tärkeitä. He ovat luopumassa peruutusmaksut hotelliyöpymisistä 31.3.2020 asti vieraille, jotka matkustavat seuraaviin paikkoihin tai seuraavista paikoista:
Aasian ja Tyynenmeren alue: Manner-Kiina, Hongkongin erityishallintoalue, Macaon erityishallintoalue, Taiwan, Japani, Etelä-Korea, Ranskan Polynesia
Eurooppa: Italia
Lähde: https://news.marriott.com/news/2020/03/04/marriotts-updated-statement-on-novel-coronavirus-covid-19

Post Tags: