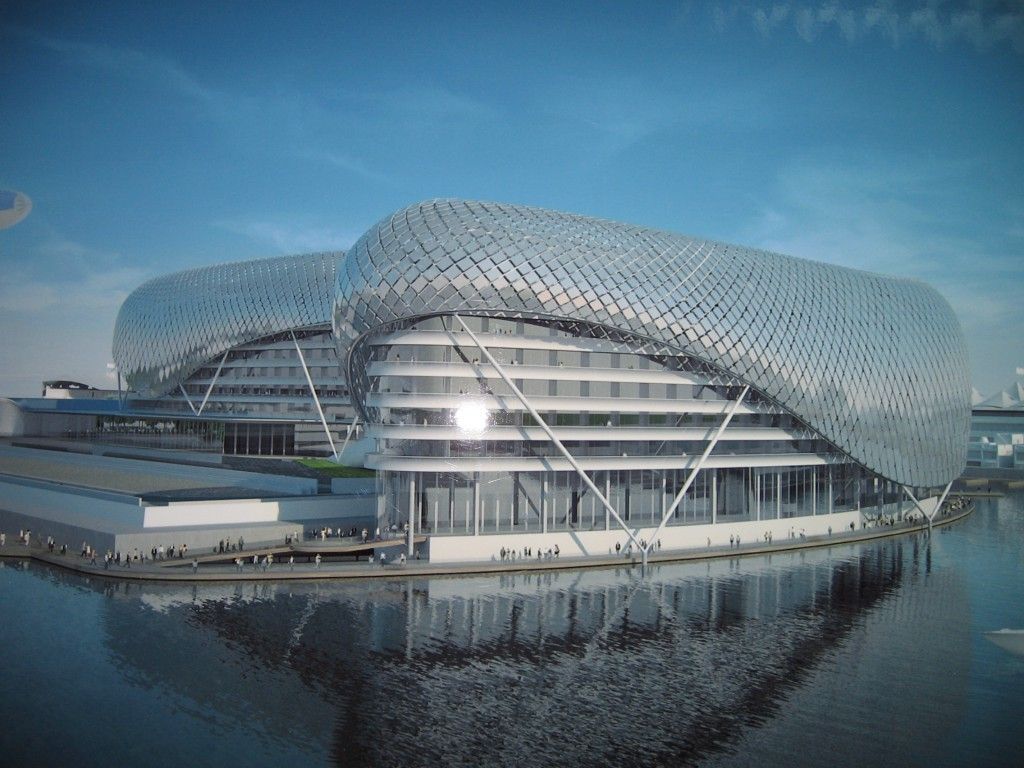 Yas Viceroy Abu Dhabi becomes W Hotel
The hotel Yas Viceroy Abu Dhabi, United Arab Emirates; Yas Island property that extends along the Formula One track will be renovated and redesigned as part of the change. It is the changeover season for the owners of Yas Viceroy, and it is the last hotel to transform and get a new name, becoming a W hotel later this year.
Aldar Properties PJSC, developer of Abu Dhabi, announced its partnership with Marriott International as part of the asset management plan and shows the support of its operations and strategies to employ with the category and respectable international operators, reflecting the active management focus of its portfolio, this association will become effective as of July 1. The news was issued a week after Hyatt Hotels Corporation reported that its Capital Gate property would become the Andaz Capital Gate Abu Dhabi during the summer.
Improvements are expected in the lobby and the pool facilities. According to Marriott International, the change of brand "will bring a new dimension to the luxury hotel and lifestyle offer in the emblematic point of reference".
Talal Al Dhiyebi, executive director of Aldar Properties, says that "guests will have a memorable stay at our world-class hotel while generating value for our asset management business."
The hotel is the thirteenth property in Abu Dhabi and adds the portfolio of brands in capital, complementing the destination and the diverse traveler it attracts today, "says Alex Kyriakidis, president and CEO of the brand in the Middle East and Africa.
However, due to the change in administration, the viceroy will not have a presence in the United Arab Emirates, after Five Holdings changed the name of its property in Dubai shortly after opening in Palm Jumeirah. It is important to mention that despite the name change and some renovations the hotel will remain open during this process.