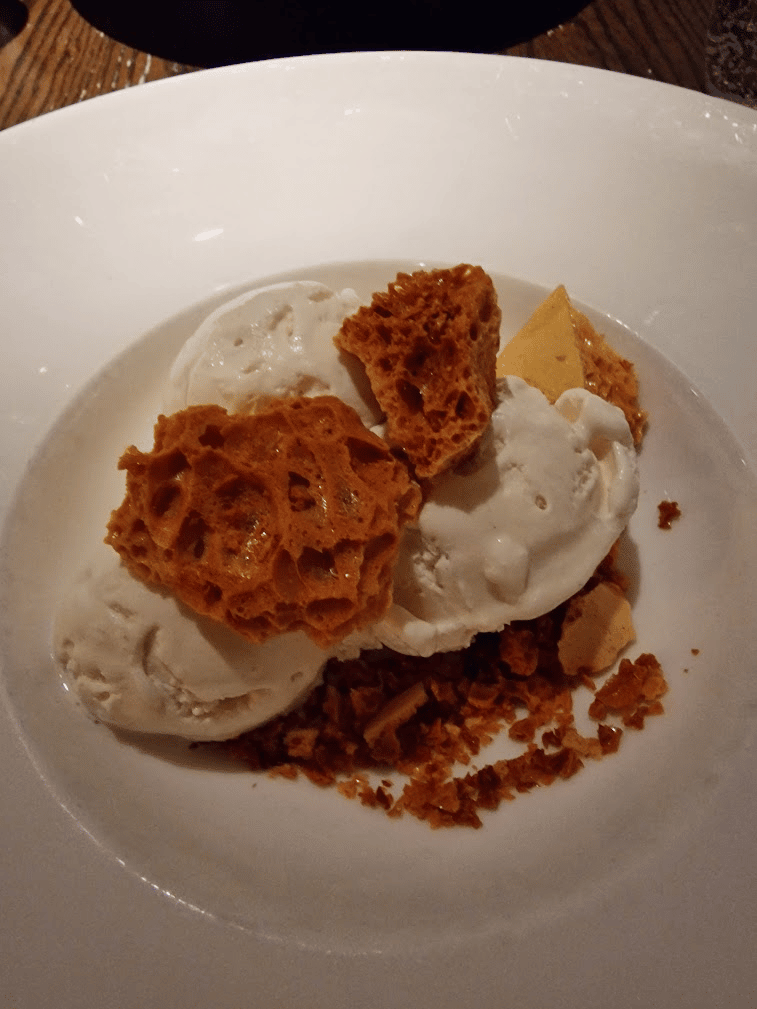 Shu Restaurant Belfast review
This was a lovely spot for a romantic dinner when visiting Belfast, please make sure to book a table ahead of time as the place is fairly popular. The staff were friendly and full of enthusiasm and their house bread was simply magic I almost went for a second basket.
Entre was some succulent herd potato gnocchi with beetroot puree, pickled beetroot and ricotta. I asked them to leave out the spiced seeds but it was a brilliant start to the evening.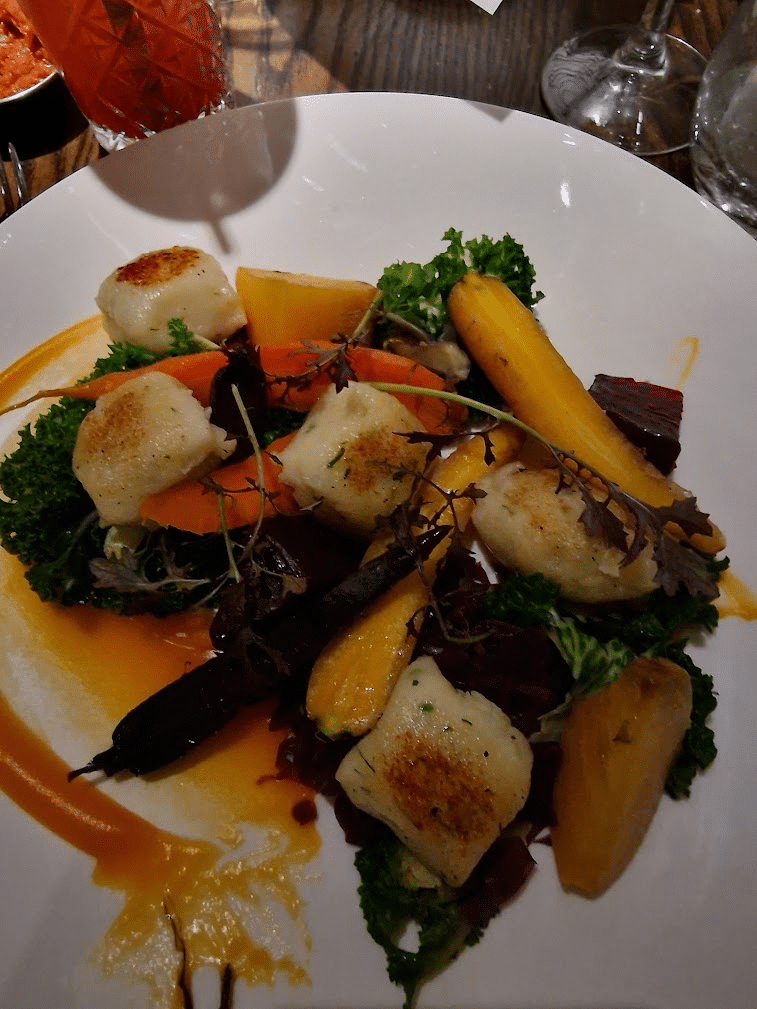 My mains was streak with hand cut house fries as you can't really go wrong with steak, I avoided my rocket salad as I never usually eat the garnish and asked for it to be served without the green peppercorn sauce as I wanted to enjoy the taste of the steak.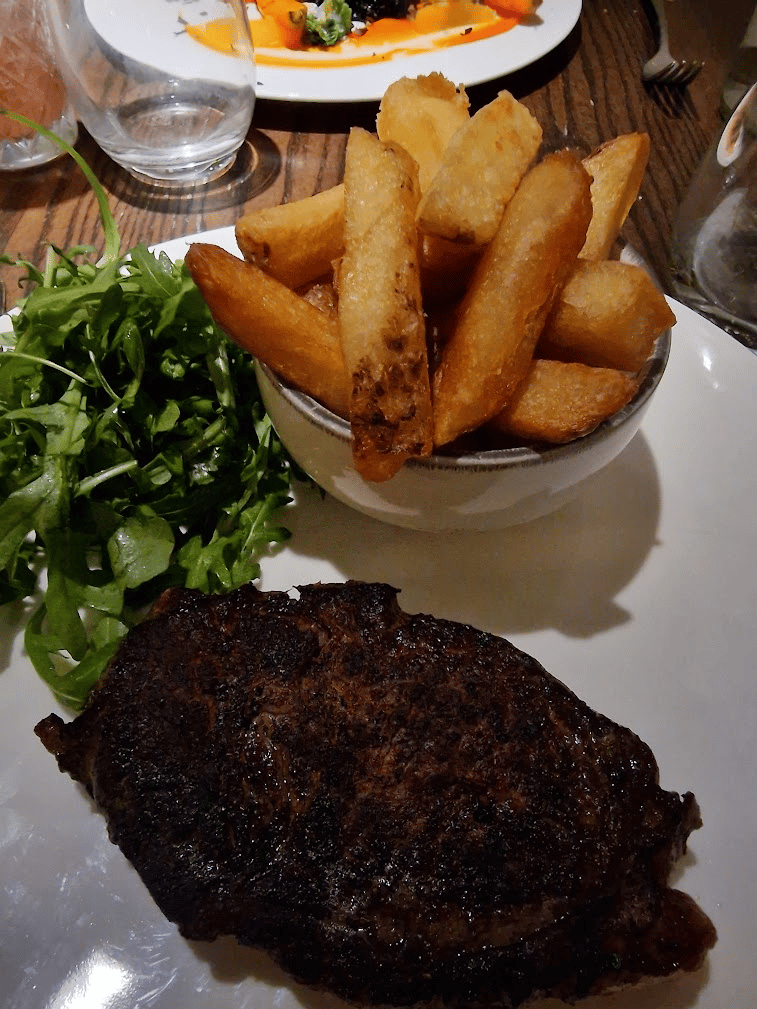 The dessert was vanilla ice cream with crushed honeycomb and it was brilliant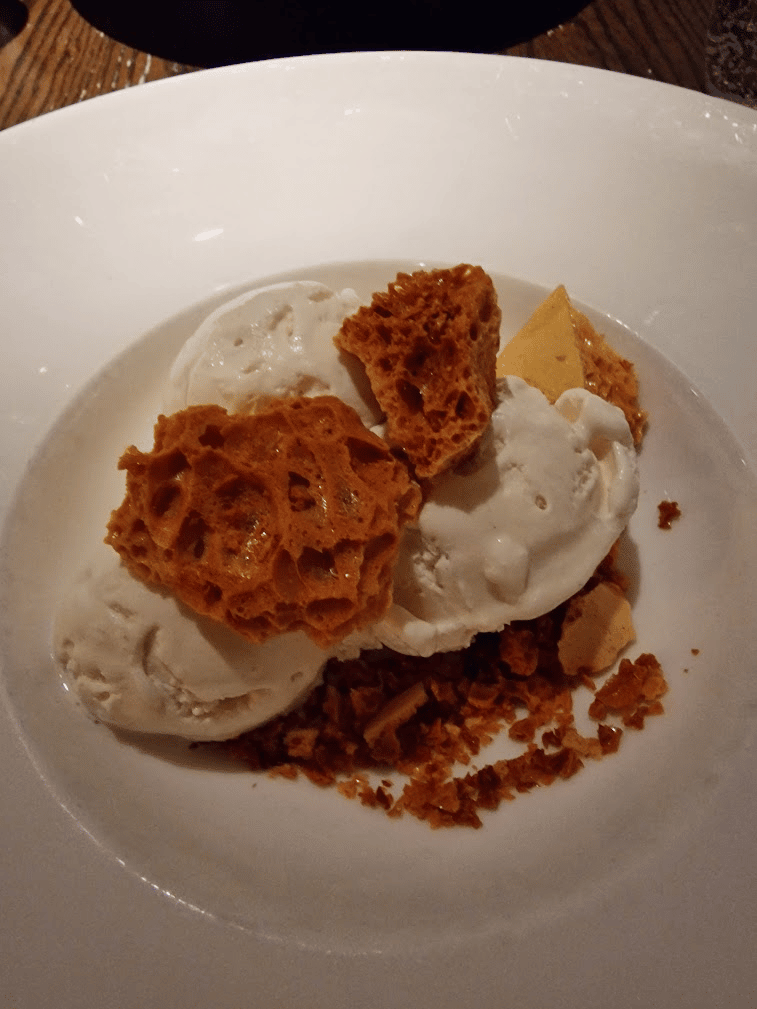 The only issue was that we had to end up walking back to town because we were unable to flag down a taxi and no ubers were available this was not the fault of the restaurant but likely due to being so close to NYEs but maybe consider booking your taxi ahead of time for pickup if you are having a late dinner. But yes I'd be back even just for the dessert and bread!
Post Tags: