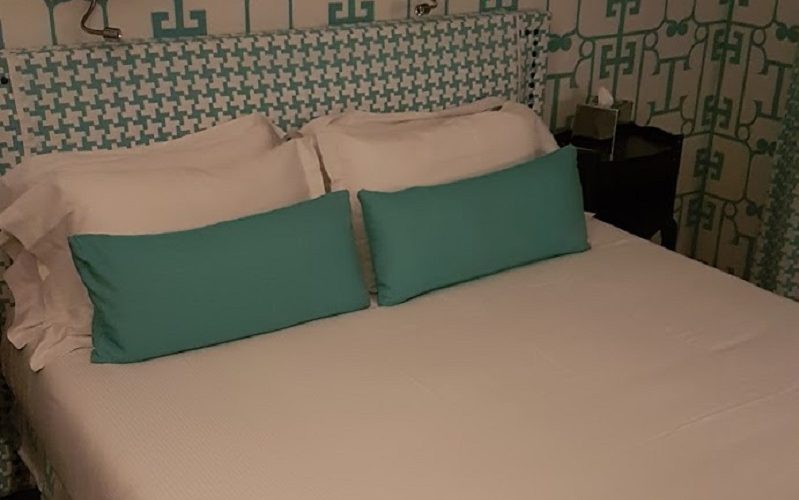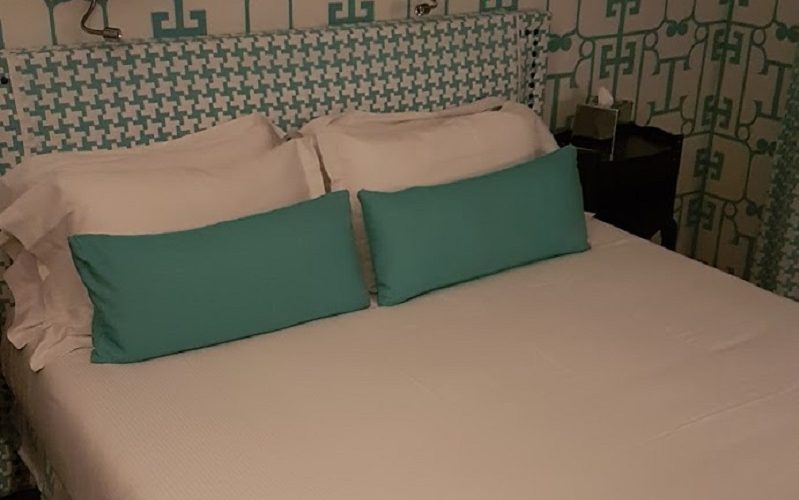 Hôtel Monceau Elysées Review
Ghizlane was amazing in ensuring everything was sorted prior to our arrival, we had requested the blue coloured room in advance which they said was sorted. The other more complicated task was arranging for some tulips to be delivered to our room on the second night. No worries for the team it was done once again, the staff were super helpful and friendly. I'd strongly recommend this hotel if you are looking for a nice weekend spot in Paris, but we didn't try and breakfast but we assume it would be just as good!
Room 41 was a decent size for Paris and the water pressure in the shower was amazing! The bed was nice and comfortable and unlike several hotels I've stayed in Paris this room had a wonderful air-conditioning system, so it's a perfect spot if you are visiting in Summer. Bathroom was reasonable enough for a central Paris hotel.
Property Details
Property Address: 108 Rue de Courcelles, 75017 Paris, France
Date Stayed: 15th October 2017
Post Tags: