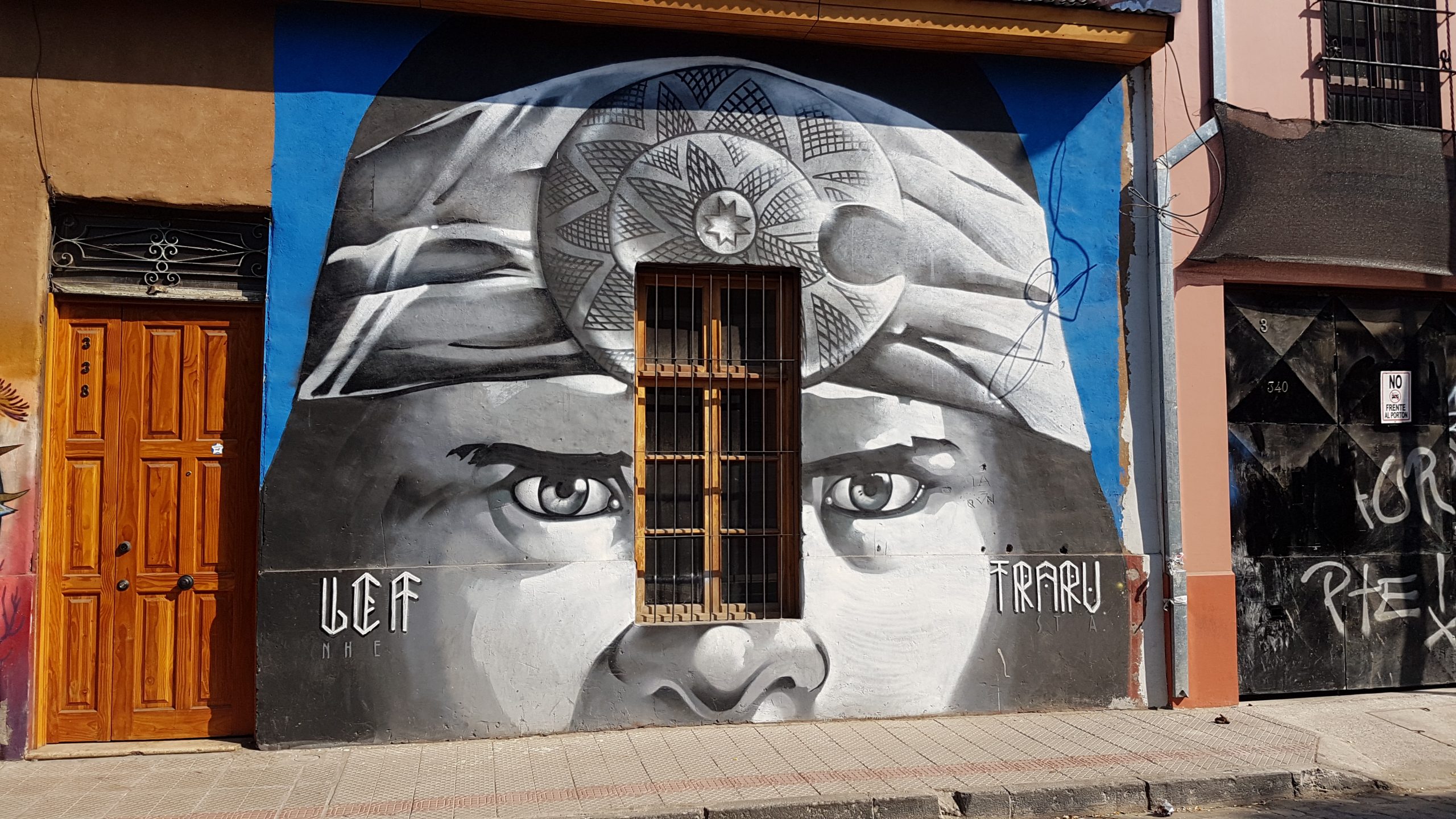 Santiago street art tour
Because I wasn't organised and wanted to time the weather better I sadly I missed out on a few of the Stgo Street Art Tours I had wanted to join which was the bike & van tours and only the walking tour was available when I visited Santiago in April 2018.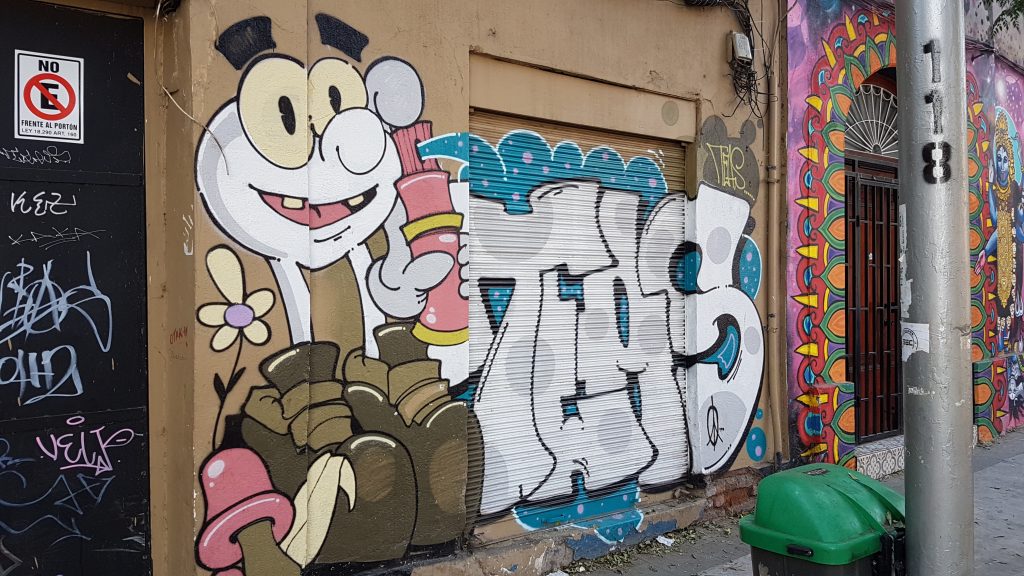 They had the Bellavista Walking Tour that met at Plaza Camilo Mori and the Barrio Yungay Tour that met at Metro Quinta Normal. I went for the Barrio Yungay Tour with my private tour guide Nhesta meeting me on Sunday at 10:30am.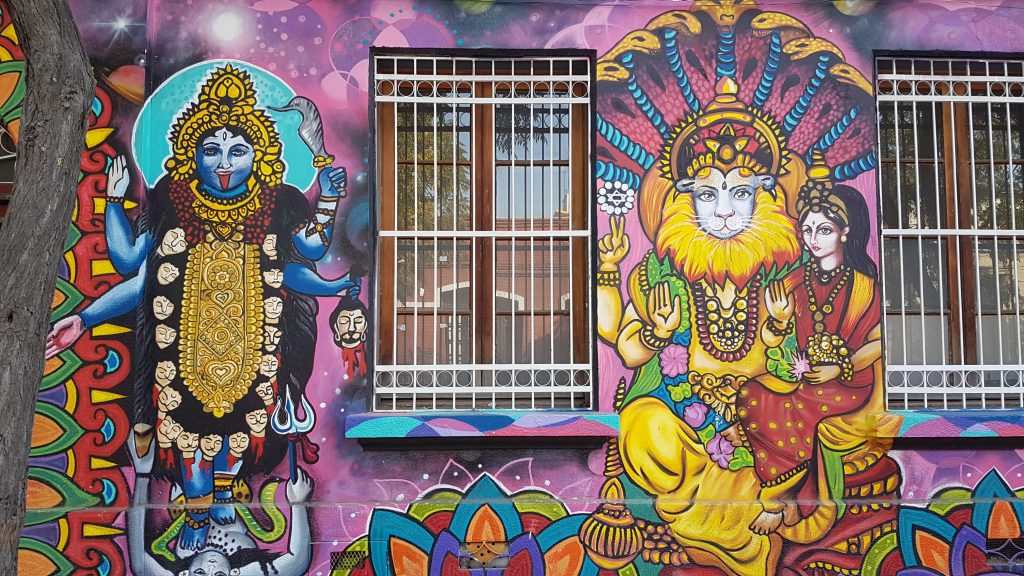 Nhesta was a great guide as he was also an active street artist so could tell me more about the time and effort that goes into some of his murals we would pass during the tour. The tour would last around 2.5 hours and I was advised to wear comfortable shoes as there would be a decent amount of walking and leave your valuables at home.
I had a bit of flexibility with the time as I paid the $35 USD for a private tour which again I strongly recommend. The "Urban Legacy": Barrio Yungay took me around one of the oldest neighbourhoods in Santiago. Nhesta was brilliant talking about the history of the area, the politics and economy that created it and how it's changing with gentrification. Also ask Nhesta some of the local spots to get some food while you are exploring he knows the location of one of the best lunch places in Santiago.
I enjoyed the tour mostly because Nhesta understood about the art he was showing me it wasn't just a script that he memorised. It's also very interesting to hear the background to several of the pieces he has created in the area over the years along with the background of several other artists we saw that day. The featured image in this article is one of the pieces he was requested to create by the owner of the property that took him several days to create.
If you visit Santiago, Chile you need to book a tour with Al's team at http://www.stgostreetart.com/ and plan ahead of time don't leave it to the last minute like I did.
Summary
Reviewer
Review Date
Reviewed Item
Author Rating





This article is also available in:

Post Tags: