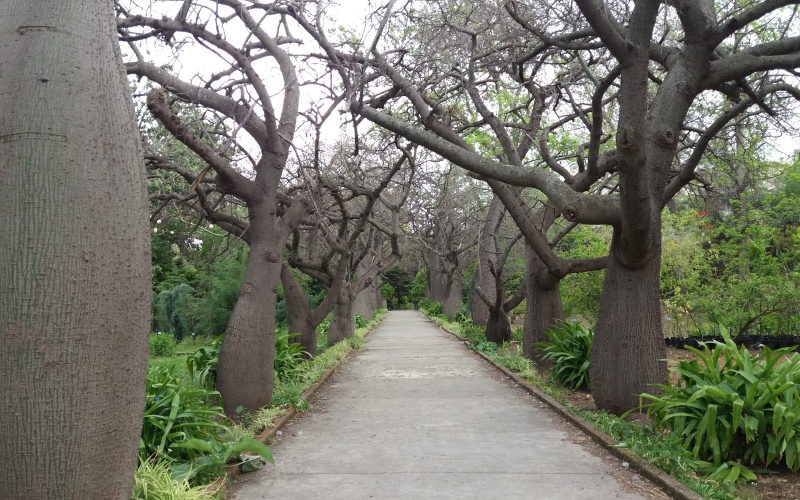 Orto Bontancio de Palermo (Botanical Gardens)
The weather was a bit hit and miss when I was in Palermo, I dropped by the botanical gardens which is an attraction I usually try and visit when exploring a city.
I dropped by here almost by accident when I was exploring the city, it was only €5 for entrance so I thought heck why not take some time to explore it and try out my new macro lens I bought for my digital camera. The gardens history can be traced back to 1779 making it the oldest garden in Europe and now covers 10 hectares, the gardens has certainly been run down which is a shame. The garden has a number of Australian plants which always makes you a little homesick such as the Moreton Bay Fig.
There is also a free garden next door that you can also explore, if the weather is good or far too hot I would suggest dropping by the gardens to cool down as there is plenty of cover to escape the heat and plenty of paths to explore.
I did find some interesting places to eat when I was exploring around Palermo.
Post Tags: