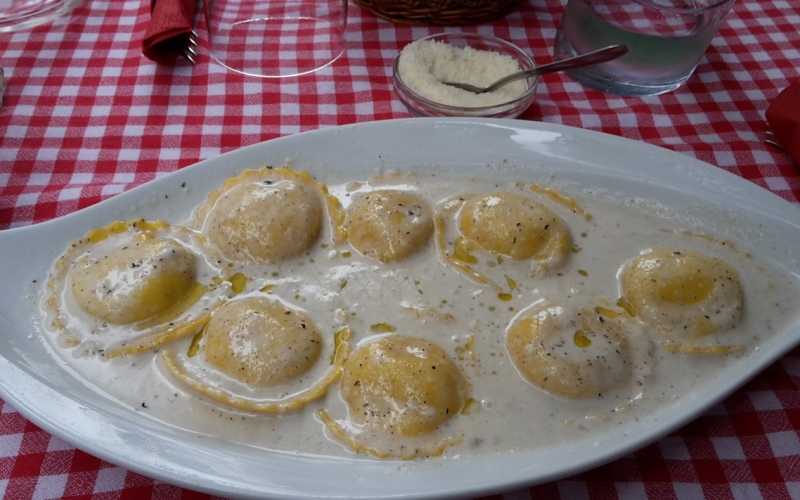 Benvenuto Review
Lunch was the last meal of my Nice trip before I headed off to the airport, so I had wanted to find a "nice" spot for some pasta as I got told it's probably one of the better dishes to eat when in town.
It was a bit of a struggle to find an Italian restaurant as several were not open, the address details were wrong or didn't seem to exist. It was all very strange but I was happy enough when I found this place was open.
I had a look at the menu and decided on the hand made ravioli, the waiter dropped by with the menu and I said I already knew what I wanted. He was a little shocked and asked if I was sure that I didn't want to see the menu, I requested the ravioli which resulted in a small smirk and a nod. He said very wise choice that was probably one he was going to recommend,
My meal came out very quickly which was always something I appreciate and wow it was good, again one of those dishes I almost ordered a second time. It was the 6th December but the sun was out so I was sitting outside enjoying the sunshine. The pasta was wonderful and the staff were great and the price, well I thought it was a mistake it was so cheap.
I would recommend dropping by here for sure if you are looking for a lovely authentic Italian restaurant when in town. Best this was that it is just walking distance from Hostel Meyerbeer Beach so would suggest dropping by this place if you want a nice cheap meal.
Benvenuto Address: 8 Rue Dalpozzo, 06000 Nice, France