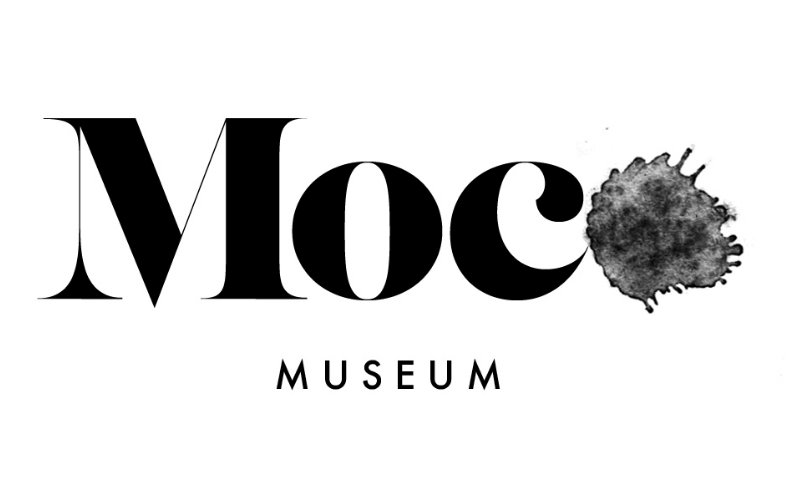 Banksy Amsterdam Exhibition
The Lionel Gallery in Amsterdam has held several previous Banksy exhibitions in Amsterdam but their new exhibition of their collection at the Moco Modern Contemporary Museum is their biggest yet.
The exhibition is a combined Banksy/Warhol collection that mixes two giants in the modern art world and is certainly an interesting mix of styles.
Banksy: Laugh Now runs from 9th April until September 4th 2016
Warhol: Royal runs from April 9th until July 3rd 2016
There will be around 80 works on display from pop art genius Warhol and contemporary street artist Banksy including the giant 3x4m centerpiece "Greenfields Beans" and Warhol's Marylin.
The exhibition opens Saturday 9th April 2016.  The Moco Musuem is located on the Museumplein just near the Van Gogh museum and just a few minutes walk from the Rijksmuseum. You can buy your tickets online here directly from the Moco Museum for just €12.50 + booking fee depending on payment with iDeal or Visa/Mastercard.