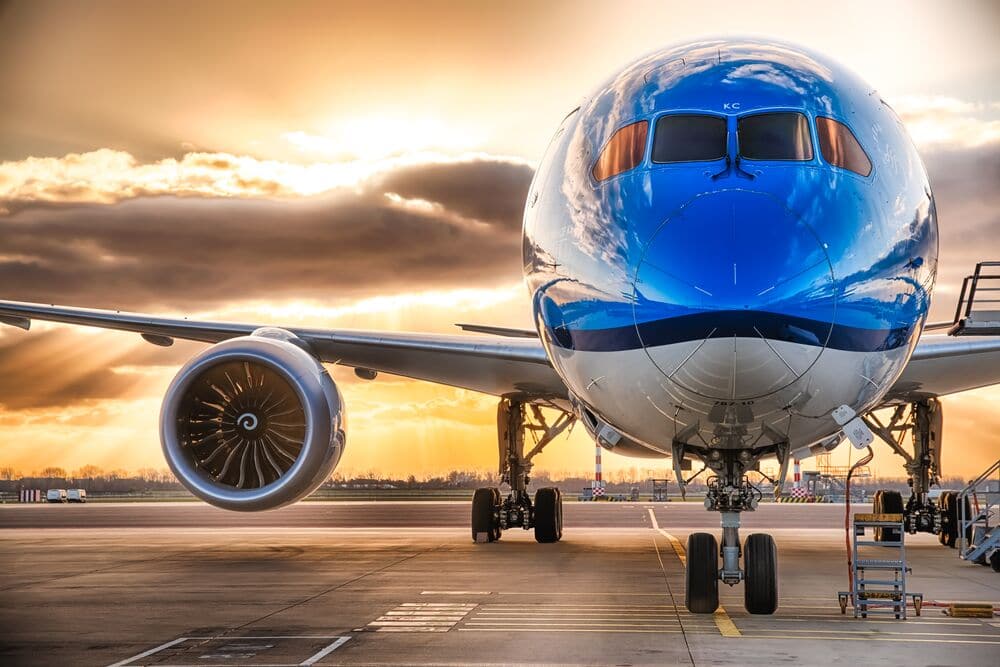 Schiphol ban all of South America, UK and South Africa flights
The Dutch government announced on Wednesday 20th November that there will be a flight ban for air traffic from all over South America, the United Kingdom and South Africa from 23 January. This is to slow the spread of the new strains of Coronavirus from UK (B.1.1.7 variant), Brazil (mutation E484K) and South Africa (variant B.1.351).
This is the first actual proactive steps made by the Dutch government to slow the spread of Coronavirus from travellers through Schiphol. The new requirements mean that travellers from other parts of the world must be tested for Coronavirus twice before they can board a flight to Schiphol. Once they arrive now everyone is required to quarantine. The quarantine requirement brings The Netherlands into line with most countries and should have been done several months ago.
Upon boarding the flight to Schiphol, a negative PCR test that is not older than 72 hours but also a negative antigen (rapid) test that is not older than 4 hours must be presented. If this is not presented the passengers will not be able to board their flight to The Netherlands. While passengers were previously requested to quarantine around 3/4 turned out to be ignoring this guidance. The Dutch government is pushing for a 10 day quarantine for all travelers upon their arrival which is less than the 3 weeks Hong Kong now enforces.
The Dutch government is still allowing necessary travel from South America, South Africa and the United Kingdom but passengers must have an urgent reason, such as a funeral or medical reasons. The new 9pm to 4:30am nationwide curfew will also not apply to travelers travelling to or from Schiphol. Anyone traveling to or from the airport must be able to prove that he has a valid ticket or works there.