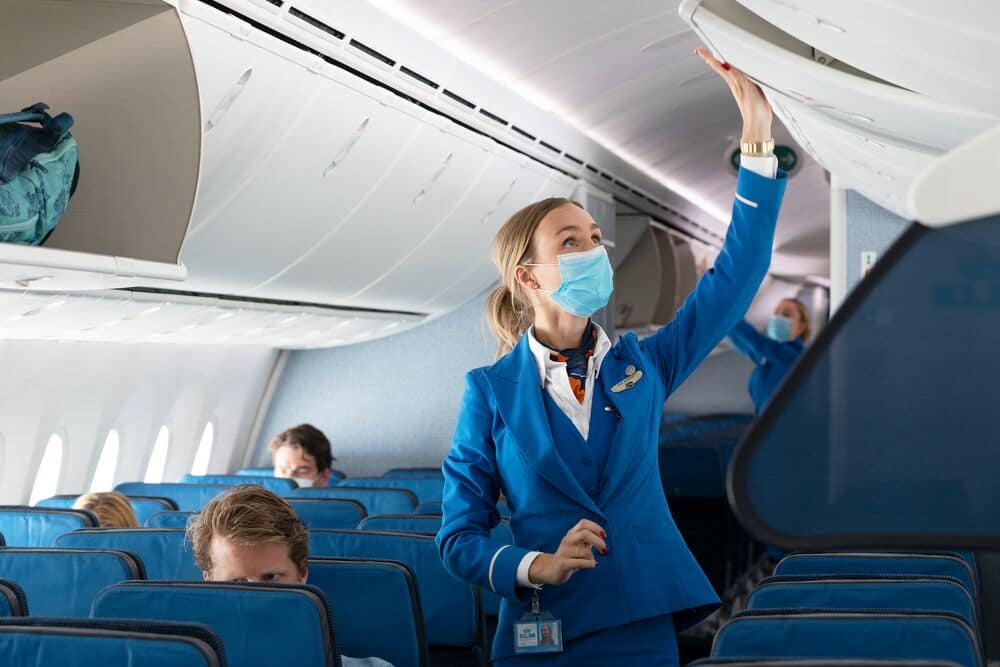 KLM will temporarily stop all long-haul flights
Following the Dutch governments requirement for a double negative test from all travellers flying to The Netherlands, KLM has announced they will stop all long-haul and some short haul flights within Europe.
The requirement for every traveller to have both negative PCR and a negative antigen test including crew has currently proved too much for KLM. KLM said the main reason was they didn't want to risk having to leave crew members abroad due to a positive test result. The new measure also applies to repatriation flights and cargo flights operated by KLM but the European destinations are not yet disclosed.
This news was also followed by KLM announcing due to continuing impacts on travel due to Coronavirus they would need to cut another 800 to 1,000 jobs, bringing the total job loses to 6,000 since the pandemic started.