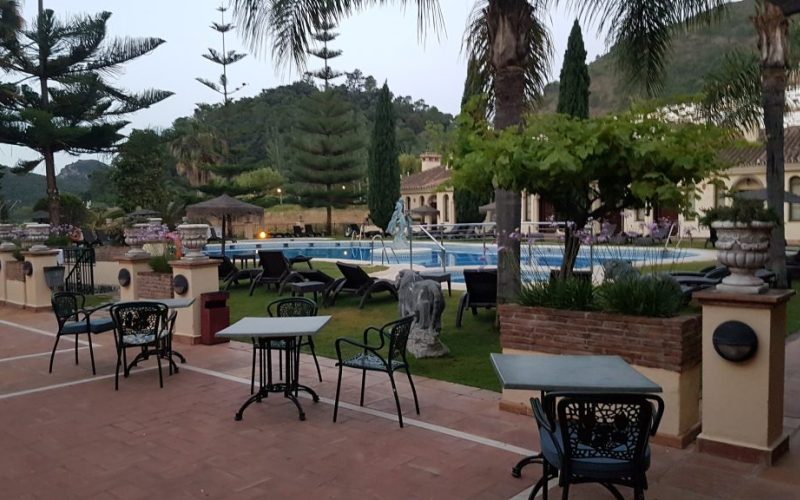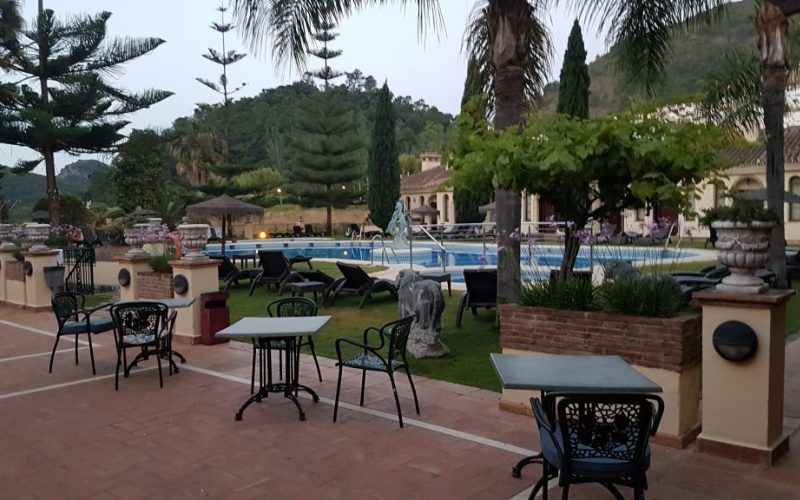 Gran Hotel Benahavís Review
We stayed in Gran Hotel Benahavís for 5 nights in May 2017 when on a holiday to visit my parents who were visiting Spain. We picked this hotel because it was one of the only places in town that had a pool. It a summer trip so wanted to make sure we had somewhere nice to relax each day, and it was certainly worth it.
Hotel Spa
With our room with it included complimentary access for one hour in the spa was great but would have been nice to have more access as very guests seem to use it's facilities. I would guess it was because the weather was nice so most people spent the time by the pool rather than in the spa which was located in the basement of the hotel. I would strongly recommend making use of the spa facilities while you are here as they were amazing.
No floating toys in the pool
The only point of annoyance was after 3 days of happiness with my floating stroopwafel in the pool, the peak tourist season started and the lifeguard finally enforced the no floating toys in the pool rule. I understand if I was being disruptive but I was floating peacefully in the pool reading the economist, so I was a bit annoyed.
Checkin process?
I think they could work a bit on their customer service training as when we checked in we got told our booking for double bed wasn't possible that we had requested unless we paid an extra €20 a night for a poolside suite. They told us that they were apparently doing us a favour as they usually charge €30 a night… This was after the guests in front of us were told we have given you a free upgrade to a poolside suite as they weren't that busy yet.
Hotel Room
It was good weather so it wasn't much of an issue but the old TV in our room never worked but one or two nights it might have been nice to relax and watch a movie. Our room was looking a little tired and there was definitely some opportunity for some renovation in the room bathrooms to bring them up to the standards of even a 3 star hotel.
Breakfast
Breakfast was fairly typical for a resort in Spain but they did have a nice outdoor Andalusian courtyard which was a great way to start the day.
Location
Benahavís is a lovely little mountain town famous for it's restaurant street, it's about 30 minutes drive from Marbella, Málaga, Spain.  We got here via Taxi which was the easiest option, but my parents hired a car as there is not much in the way of public transport.
Hotel Address:
Huerta de Rufino, s/n, 29679 Benahavís, Spain
Summary
Reviewer
Review Date
Reviewed Item
Author Rating





Post Tags: