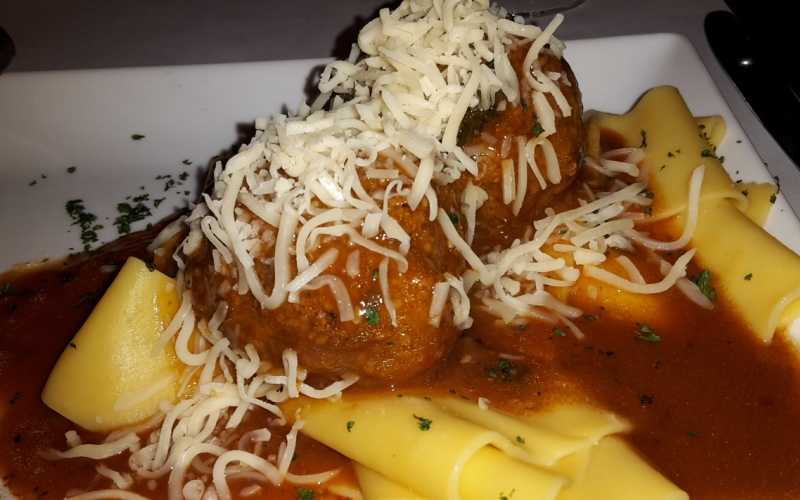 U Cavagnetu Review
I visited this restaurant on the 5th December 2015 when I was holidaying for a long weekend in Nice.  When I visited Monaco in December it was a terrible winter's day, it was windy and cold and certainly not the best day to visit the city. I found this spot after a recommendation from a local shop owner and was pleased to find this place was warm and welcoming.
I was recommended to try the meatball and pasta dish which was quite nice, it was warm filling but a little messy to eat. The presentation of the food was wonderful and the price was quite reasonable. I ended up chatting to some american travellers in the table next to me who was convinced that I was Australian golfer Jason Day. I had a nice chat with them and relaxed in the warmth before the rain finally stopped and I headed out again to explore the rest of Monaco.
If you stop by Monaco I would recommend this place for sure, it was a wonderful meal!
U Cavagnetu Address: 14, rue Comte Felix Gastaldi, Monaco-Ville 98000, Monaco