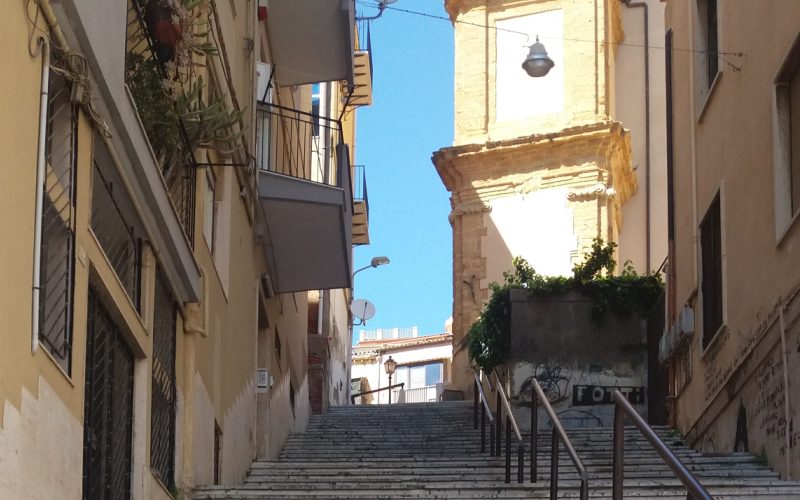 Agrigento
The train to Agrigento was interesting it was about 20-30 minutes late due to a random stop about 1 hour into the trip which involved 2 staff anda a passenger standing outside on the platform pointing at the roof and arguing about something… it also involved several frantic phone calls from the conductor and after 20-30 minutes it was over and we were on our way again. It was all very weird but a passenger reminded me this was Sicily so accept this type of thing happens a lot.
When you arrive in Agrigento you will notice there is a lift or stairs, unless you love walking with you bags I would suggest you wait a while and take the lift the 5 floors up… I was feeling confident and went for the stairs and passed several other travellers struggling up the stairs, it was probably something I wouldn't be in a rush to do again with all my luggage but I felt a great sense of accomplishment.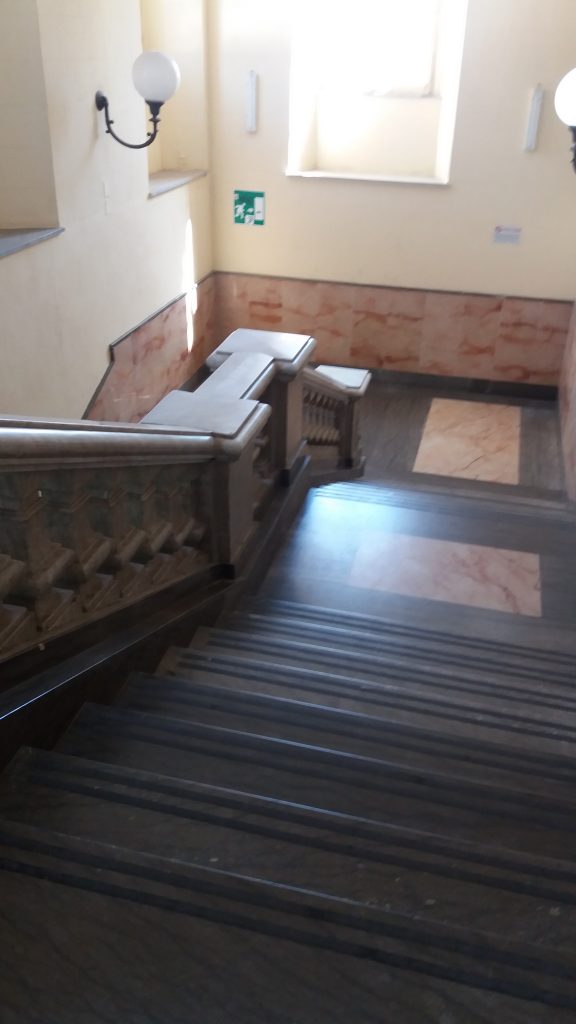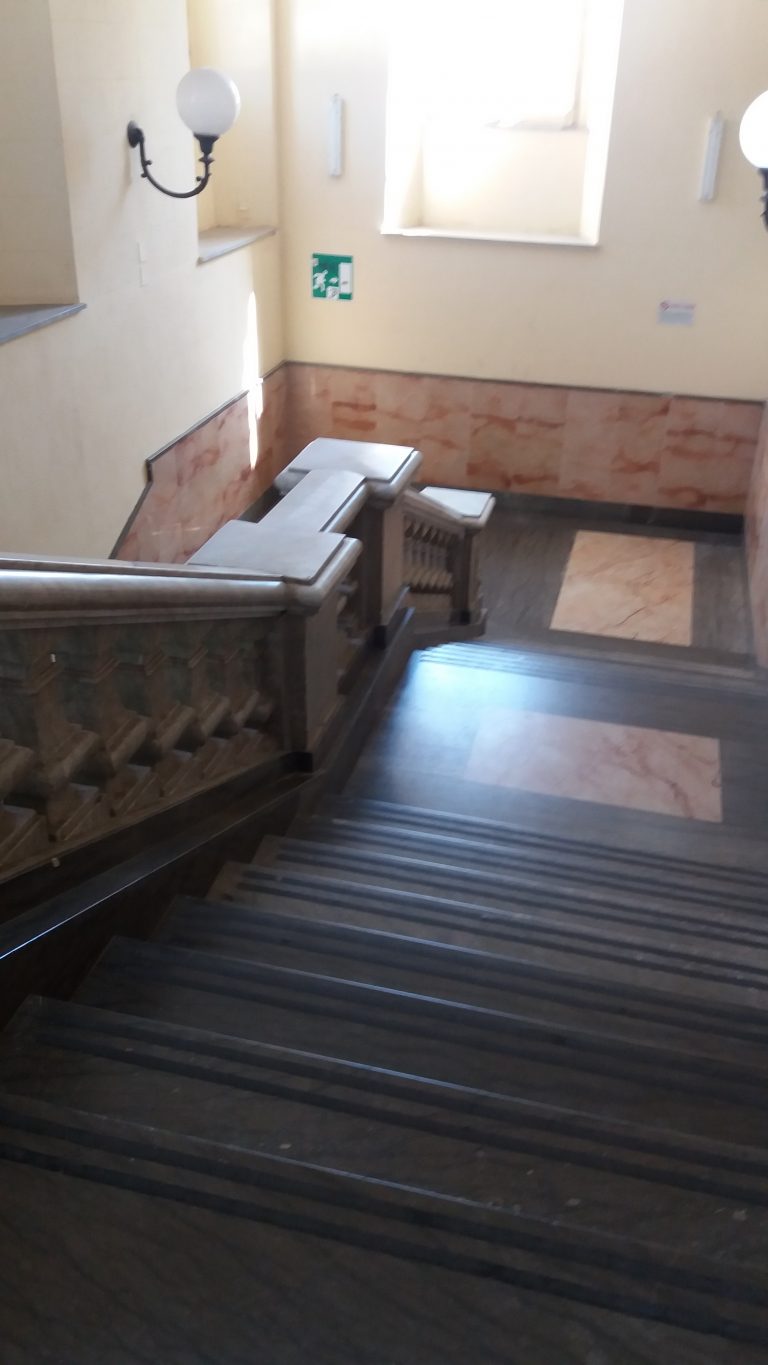 A tip there is a lot of stairs in Agrigento so bring some decent walking shoes and don't pack too much luggage that you can't carry or drag from the station to your accommodation.  Google maps said that it's only 500-600 meters to my Airbnb checkin office but it forgot to mention most of that was up a heap of stairs and the train station is at the bottom of a large hill. Don't get me wrong Agrigento is a beautiful city for sure just so many steps!
Post Tags: