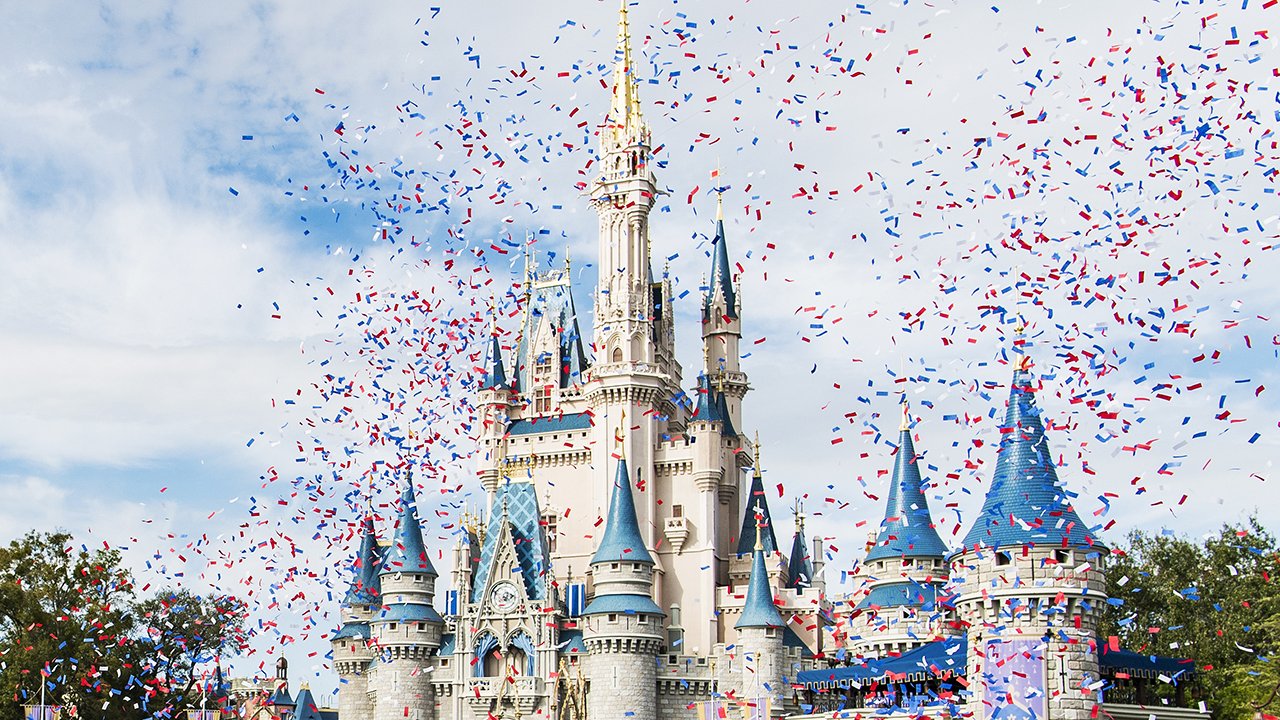 Affordable hotels arriving at Disney World
Disney World is undoubtedly the best known attraction site worldwide, and from a new proposal will now have more options where visitors can stay; Last week, permits were presented for the construction of 4 new hotels, these will be in Flamingo Crossings; the new hotels that will be built are: Homewood Suites, Home2 Suites, Fairfield by Marriot and Residence Inn; the four hotels are planned to install 998 rooms, with a 4153 square foot convention space and pool area. They are scheduled to open their doors in 2019.
In 2007 Disney reported plans for the new retail location that would be sold to third parties, similar to Disney Springs, but much larger; also giving space to build third-party hotels on the site, but when that recession hit in the United States was formed, the interest of third parties seeking to be included in the project dried up.
At that time many believed that the project of Flamingo Crossings had been slowly removed by Disney.
Although the project was paralyzed for almost a decade, two new hotels were built: TownePlace Suites, belonging to the Marroit brand and SpringHill Suites; although many people forgot that these hotels were initially part of this larger project; Now with the construction of these new four hotels, it visualizes a great development of this initiative and gives a signal that they will not be the only hotels that will be built in this space.
One of the strategies of Disney World at the time of giving these spaces is that the more money you save accommodation, the better. That means more cash than you can spend on unique Disney souvenirs and snacks.
Plans for Flamingo Crossings indicate that there will be approximately 237,000 square feet of retail space that will be distributed in 29 store and restaurant buildings. The retail stores and restaurants will be built as an area of the city center that will have supermarkets and pharmacies, something that had never before been available on Disney property due to the exclusivity of its products and services.
This initiative presents a very important opportunity for those guests who can´t book their stays at Walt Disney World hotels at events.
This article is also available in: