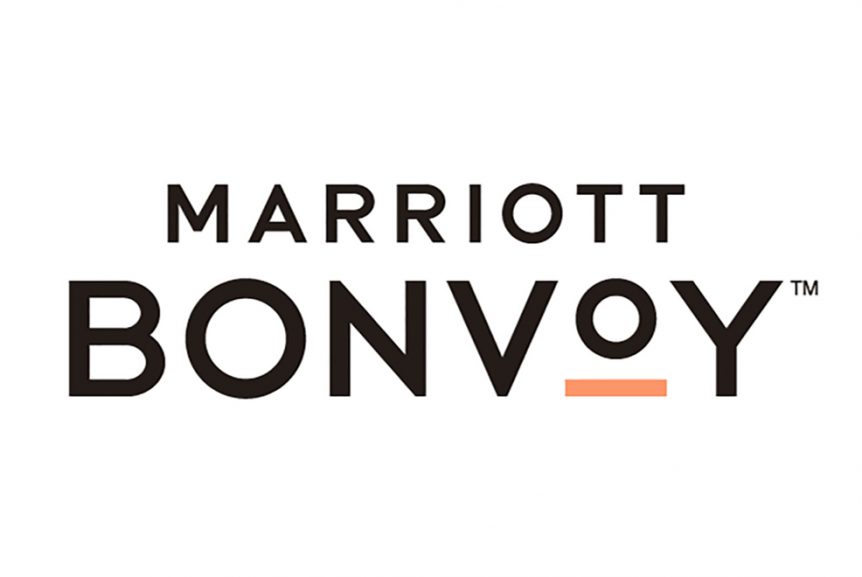 Marriott waiving cancellation fees
What is the standard Marriott cancellation policy?
Marriott will generally require you to cancel hotel bookings 48 to 72 hours before check-in but it depends on the type of room rate that you booked but also what the policy is for the individual hotel that you booked. Be aware that some rates such as the advanced purchase rates are not refundable and can't be cancelled without paying a fee.
Updated cancellation policy due to Corona Virus?
Their team are closely monitoring the Centers for Disease Control and Prevention and World Health Organization's statements regarding the novel coronavirus (COVID-19) cases and following guidelines from these agencies and the local health departments.
The health and well-being of Marriott guests and associates is of paramount importance. They are waiving cancellation fees for hotel stays through March 31, 2020 for guests traveling to or from the following locations:
Asia Pacific: Mainland China, Hong Kong SAR, Macau SAR, Taiwan, Japan, South Korea, French Polynesia
Europe: Italy
Source: https://news.marriott.com/news/2020/03/04/marriotts-updated-statement-on-novel-coronavirus-covid-19
Post Tags: