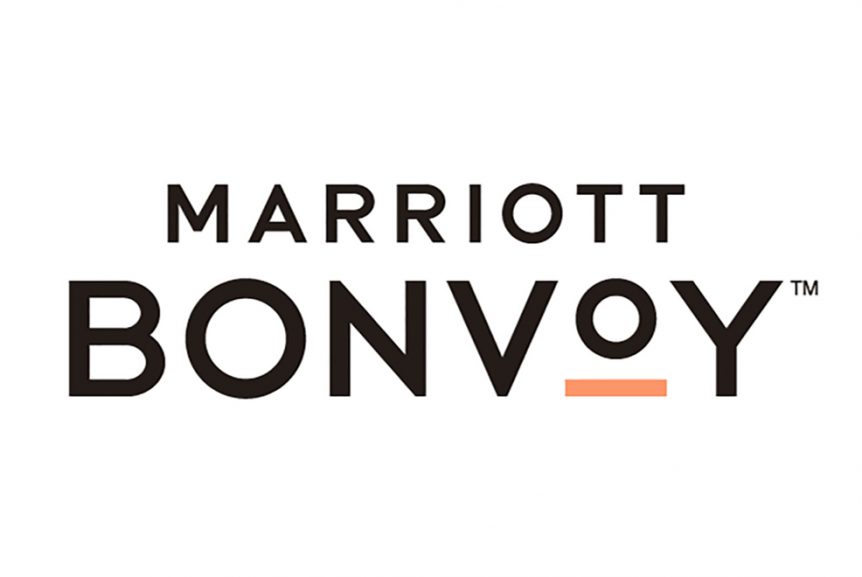 Marriott avstår från avbokningsavgifter
Vad är standard Marriott avbokningspolicy?
Marriott kommer i allmänhet att kräva att du avbokar hotellbokningar 48 till 72 timmar före incheckningen, men det beror på vilken typ av rumspris som du bokat men också vad policyn är för det enskilda hotellet som du bokat. Tänk på att vissa priser som de avancerade inköpspriserna inte återbetalas och kan inte annulleras utan att betala en avgift.
Uppdaterad avbokningspolicy på grund av Corona Virus?
Deras team är noga med att övervaka Centers for Disease Control and Prevention and World Health Organization uttalanden om den nya coronavirus (COVID-19) fall och följa riktlinjer från dessa organ och de lokala hälso-avdelningar.
Marriotts gästers och medarbetares hälsa och välbefinnande är av största vikt. De avstår från avbokningsavgifter för hotellvistelser till och med 31 mars 2020 för gäster som reser till eller från följande platser:
Asien och Stillahavsområdet: Kina, Hongkong SAR, Macau SAR, Taiwan, Japan, Sydkorea, Franska Polynesien
Europa: Italien
Källa: https://news.marriott.com/news/2020/03/04/marriotts-updated-statement-on-novel-coronavirus-covid-19

Post Tags: