St Christopher's Inn Gare du Nord Recenzja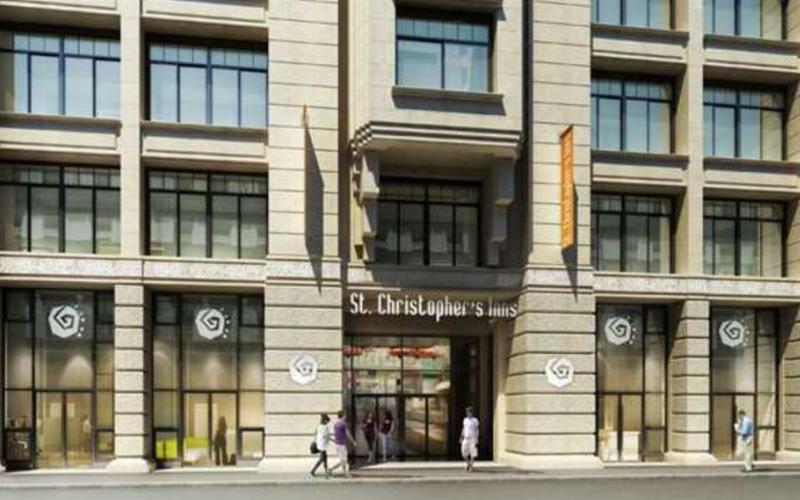 Wow to miejsce jest po prostu epicki należy rozważyć pobyt tutaj następnym razem wizyta Paryż!
Hostel został wybrany przez HostelWorld jako "Najpopularniejszy hostel w Pars" w 2015 roku i jest doskonałym miejscem na pobyt podczas zwiedzania Paryża.  Hostel znajduje się zaledwie kilka minut spacerem od dworca kolejowego Gare du Nord, w pobliżu gare de l'Est.  Obszar ten jest obsługiwany przez 3 paryskich linii metra, dzięki czemu można łatwo dostać się do najlepszych miejsc turystycznych wystarczająco łatwo.
Pokoje hostelowe wyposażone są w elektroniczne zabezpieczenia kluczy (czasami jest to temperament), ale mnóstwo niesamowitych rzeczy, takich jak bezpłatne i szybkie WiFi w całym obiekcie i bezpieczna schowek na szafki.
Zatrzymałem się tu w listopadzie 2013 roku w 4-osobowym mieszanym akademiku z łazienką.
St Christopher's Inn Gare du Nord Adres:
5, Rue de Dunkerque, Paryż, 75010, Francja