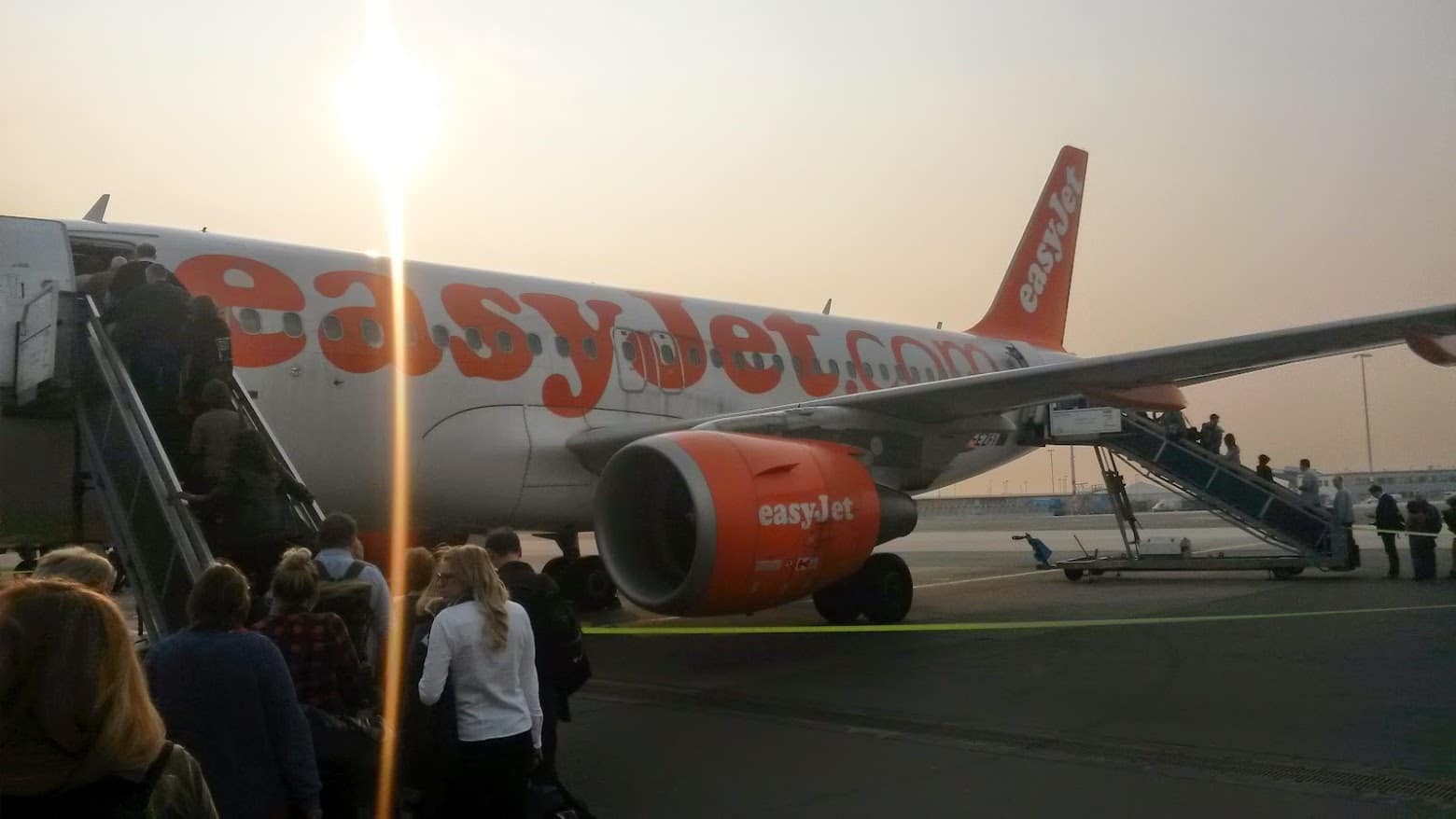 EasyJet lukker Stansted, Newcastle og Southend
EasyJet har bekræftet nyheden om, at ja de vil ophøre 3 af det britiske baser af Stansted, Southend & Newcastle som Coronavirus fortsætter med at have en indvirkning på efterspørgslen efter rejser. Flytningen vil påvirke omkring 670 arbejdspladser og vil træde i kraft fra den 1.
Passagerer, der flyver ud af London vil stadig have muligheder fra London Luton & London Gatwick, men Newcastle passagerer bliver nødt til at rejse til Liverpool eller Manchester. En af de største konsekvenser vil være flyvninger mellem Storbritannien og Ljubljana, Dubrovnik, Split og Pula langs den kroatiske kyst.
Annonceret i dag easyJet CEO, Johan Lundgren, sagde: "Vi var nødt til at tage den meget vanskelige beslutning om at lukke tre britiske baser som følge af den hidtil usete virkning af pandemien og relaterede rejserestriktioner, forværret af karantæne foranstaltninger i Storbritannien, som påvirker efterspørgslen efter rejser. Vi vil gerne forsikre kunderne på grund af at flyve fra disse lufthavne, at vi nu kontakter alle, hvis flyvning er påvirket med klare råd om deres muligheder, som omfatter omsendelse via alternative lufthavne eller modtage en fuld refusion".
Post Tags: