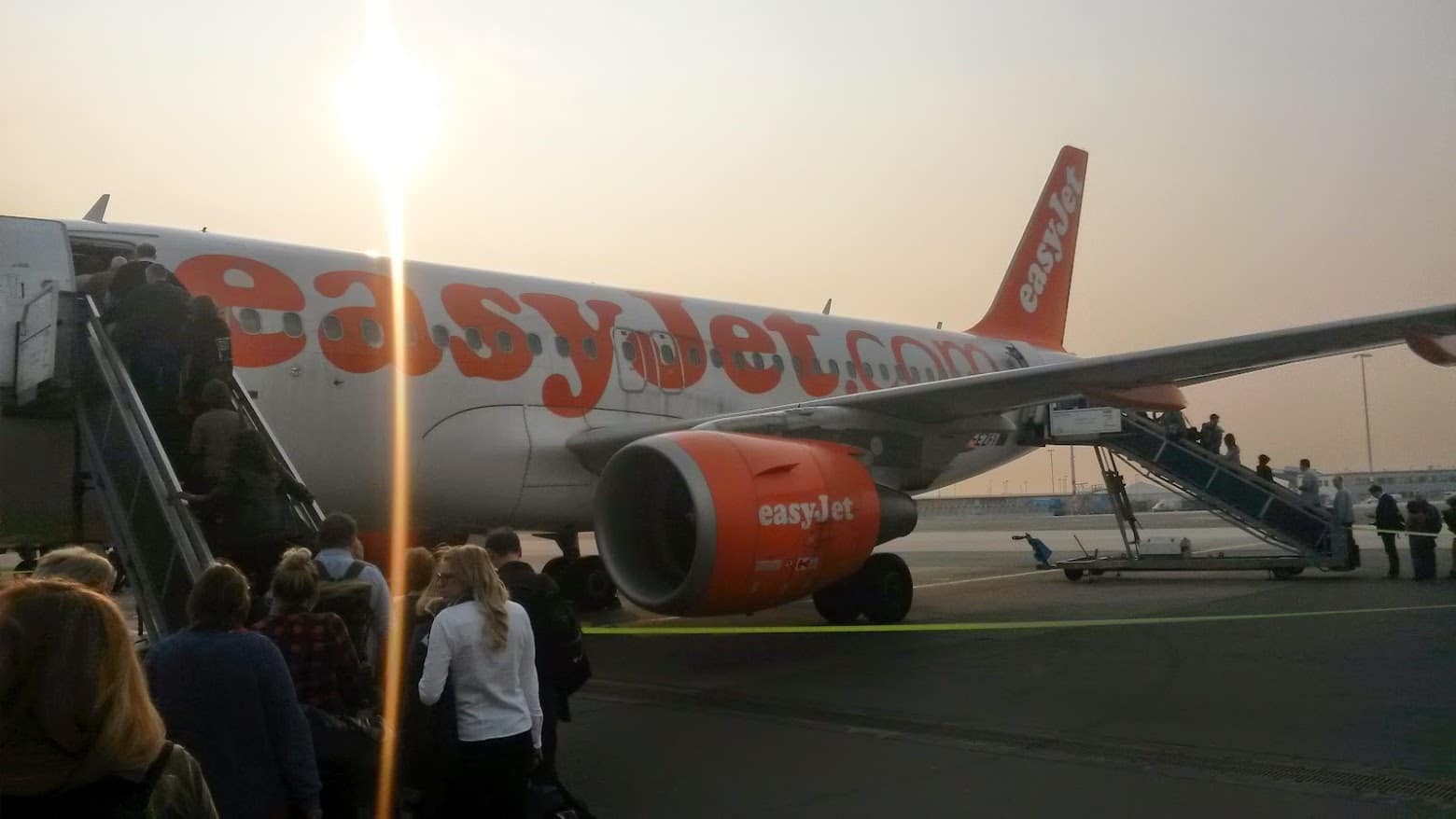 EasyJet shuts Stansted, Newcastle and Southend
EasyJet has confirmed the news that yes they will discontinue 3 of it's UK bases of Stansted, Southend & Newcastle as Coronavirus continues to have an impact on travel demand. The move will impact around 670 jobs and will come into effect from the 1st September 2020.
Passengers flying out of London will still have options from London Luton & London Gatwick but Newcastle passengers will need to travel to Liverpool or Manchester. One of the biggest impacts will be flights between the UK and Ljubljana, Dubrovnik, Split and Pula along the Croatian coast.
Announced today easyJet CEO, Johan Lundgren, said, "We had to take the very difficult decision to close three UK bases as a result of the unprecedented impact of the pandemic and related travel restrictions, compounded by quarantine measures in the UK which is impacting demand for travel. We would like to reassure customers due to fly from these airports that we are now contacting anyone whose flight is affected with clear advice on their options which include rerouting via alternative airports or receiving a full refund".