EasyJet sluit Stansted, Newcastle en Southend.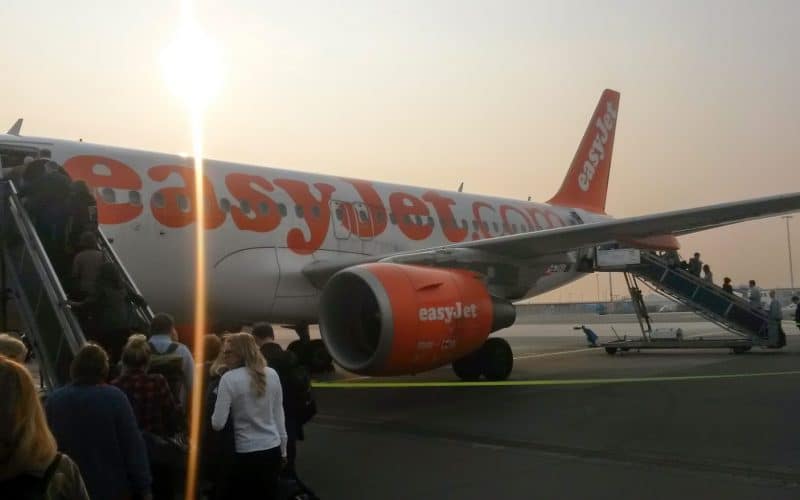 EasyJet heeft het nieuws bevestigd dat ja ze zullen stoppen met 3 van de Britse bases van Stansted, Southend & Newcastle als Coronavirus blijft een impact hebben op de vraag naar reizen. De verhuizing zal een impact hebben op ongeveer 670 banen en zal vanaf 1 september 2020 in werking treden.
Passagiers die vanuit Londen vliegen zullen nog steeds opties hebben vanuit Londen Luton & London Gatwick, maar Newcastle-passagiers zullen naar Liverpool of Manchester moeten reizen. Een van de grootste gevolgen zullen de vluchten tussen het Verenigd Koninkrijk en Ljubljana, Dubrovnik, Split en Pula langs de Kroatische kust zijn.
Vandaag kondigde easyJet CEO, Johan Lundgren, aan: "We moesten de zeer moeilijke beslissing nemen om drie Britse bases te sluiten als gevolg van de ongekende impact van de pandemie en de daarmee samenhangende reisbeperkingen, die nog worden verergerd door de quarantainemaatregelen in het Verenigd Koninkrijk, die de vraag naar reizen beïnvloeden. We willen de klanten die vanaf deze luchthavens gaan vliegen, geruststellen dat we nu contact opnemen met iedereen wiens vlucht is getroffen, met duidelijk advies over hun opties, waaronder omleiding via alternatieve luchthavens of het ontvangen van een volledige terugbetaling".