Thalys coronavirus updates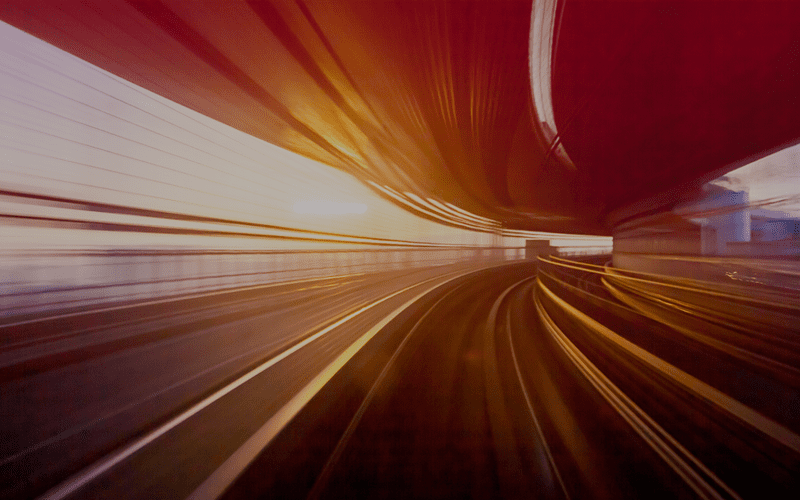 Hieronder vindt u een verklaring van Bertrand de CEO van Thalys de toonaangevende Europese treinoperator op hun reactie op COVID-19 (coronavirus)
Beste klanten,
Naar aanleiding van de verschillende besluiten die in Frankrijk, België, Duitsland en Nederland zijn genomen om de verspreiding van Covid 19 te beperken, hebben we besloten om ons treinverkeer sterk te verminderen en slechts een regelmatige minimale service te behouden om de noodzakelijke uitwisselingen tussen onze verschillende landen mogelijk te maken.
Om een zo veilig mogelijke reis te creëren, heeft Thalys nog drastischer maatregelen genomen om haar treinen schoon te maken. Alle oppervlakken die door u, onze klanten of door onze teams kunnen worden aangeraakt, worden grondig gereinigd. Alle stoelen en tafels, drukknoppen, deurgrepen en hendels, deksels van bakken, alle sanitaire voorzieningen, de bar en de perrons tussen de rijtuigen zijn specifiek ontsmet.
Daarnaast herinneren we onze klanten er systematisch aan om maximale afstand te houden tot andere reizigers in de trein, hun handen regelmatig te wassen in de badkamers in de treinen of door hydroalcoholische gel te gebruiken en hun bewegingen in de trein tijdens de reis te beperken. Om deze veiligheidsmaatregelen wat makkelijker te maken, hebben we het aantal zitplaatsen dat in onze treinen geboekt kan worden beperkt.
Tot slot, en nog steeds om de maatregelen die werden genomen door de verschillende regeringen, moesten we onze diensten aan te passen aan boord en in de stations: de Thalys Welcome Bar en onze Lounges zijn gesloten, de catering op de stoel voor Premium klanten is opgeschort.
In deze moeilijke tijden mobiliseren we al onze energie om u in de beste omstandigheden aan boord van onze treinen te verwelkomen en al uw vragen te beantwoorden via telefoon, e-mail of sociale media. Het vertrouwen behouden dat u Thalys al vele jaren geeft, is onze grootste zorg.
Oprecht
Bertrand Gosselin
Post Tags: