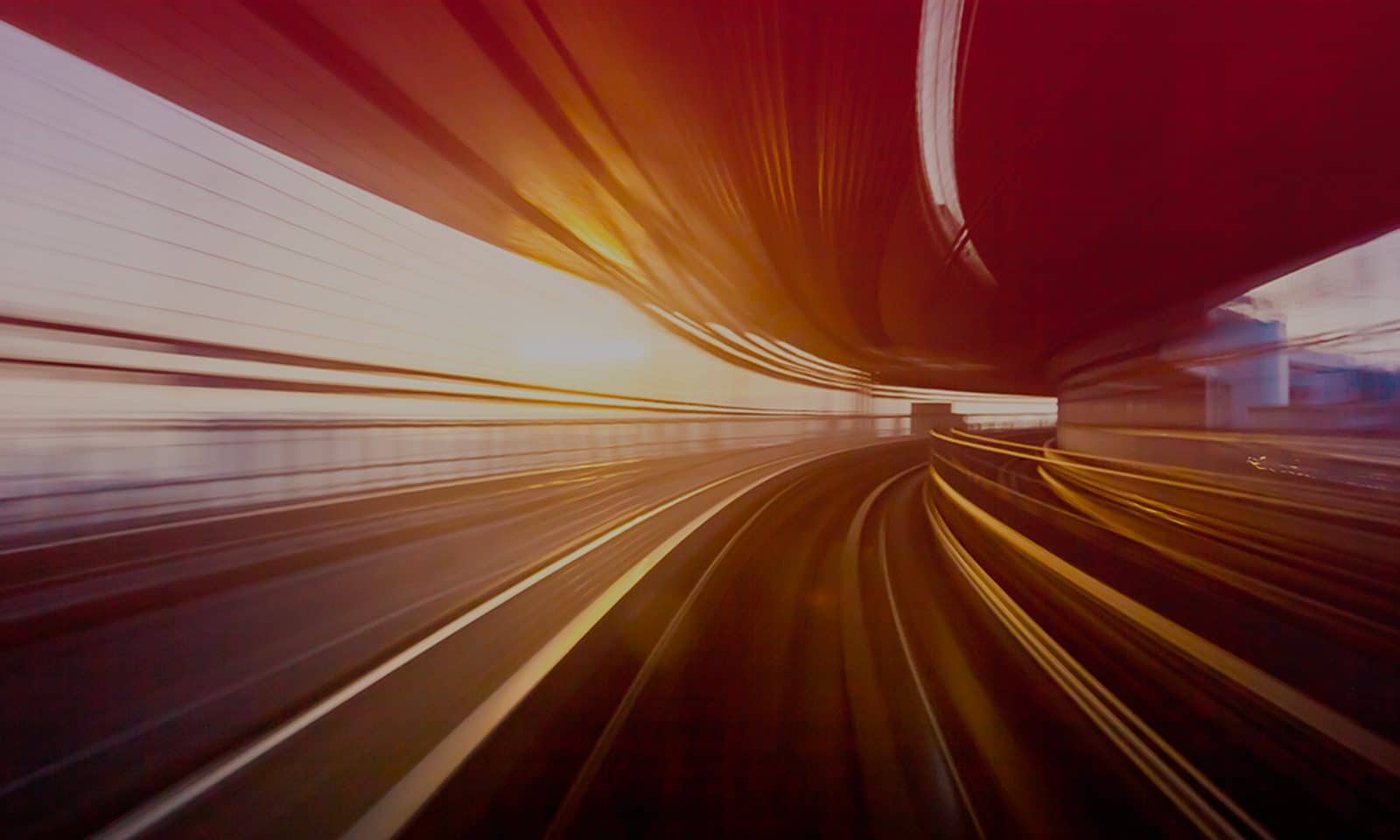 Thalys coronavirus updates
Below is a statement from Bertrand the CEO of Thalys the leading European train operator on their response to COVID-19 (coronavirus)
Dear customers,
Following the different decisions that were taken in France, Belgium, Germany and the Netherlands to limit the spread of Covid 19, we have decided to strongly reduce our train traffic and to keep only a regular minimal service to allow the necessary exchanges between our different countries.
To create a journey that is as safe as possible, Thalys has taken even more drastic measures to clean its trains. All surfaces that can be touched by you, our customers, or by our teams are thoroughly cleaned. All seats and tables, push buttons, door handles and levers, lids of bins, all sanitary facilities, the bar and the platforms between the carriages are specifically disinfected.
In addition, we systematically remind our customers to keep maximal distance from other travellers in the train, to wash their hands regularly in the bathrooms in the trains or by using hydroalcoholic gel and to limit their movements in the train during the journey. In order to make these safety measures a little easier, we limited the number of seats that can be booked in our trains.
Finally, and still to adhere to the measures that were taken by the different governments, we had to adapt our services on board and in the stations: the Thalys Welcome Bar and our Lounges are closed, the catering at the seat for Premium customers has been suspended.
In these difficult times, we mobilise all our energy to welcome you on board of our trains in the best conditions and to answer all your questions via phone, email or social media. Keeping the confidence you have given Thalys for many years already, is our main concern.
Sincerely,
Bertrand Gosselin