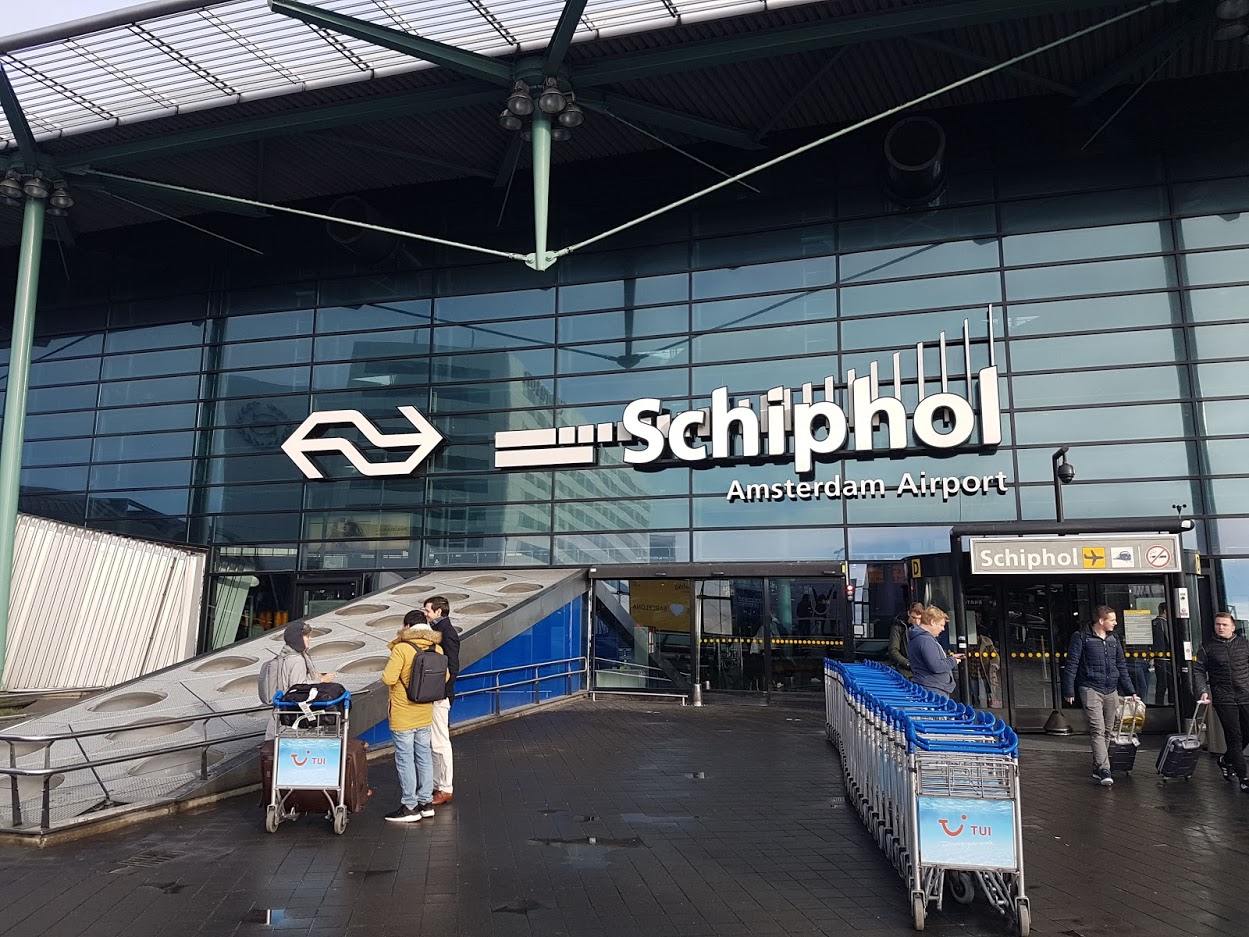 Schiphol coronavirus updates
14th March 2020 – Entry ban for Bonaire, St. Eustatius and Saba
Bonaire, St. Eustatius and Saba have introduced a temporary travel ban for flights coming from several countries, including Europe. The temporary ban will take effect on March 14, at 8PM and will last until at least March 27.
14th March 2020 – These airline have cancelled all their flights to/from Schiphol
A lot of countries have introduced travel restrictions for travellers due to the corona virus. New measures cannot be excluded. The situation for a country or region can change rapidly. The following airlines have cancelled their flights to and from Schiphol up until now:
Alitalia ( until March 30)
American Airlines (until May 6)
Cathay Pacific (until March 30)
Czech Airlines (until further notice)
Delta Air Lines (until April 14)
El Al (until further notice)
Iran Air (until March 27)
Level (until April 15)
SunExpress (until March 27)
Surinam Airways (until March 27)
Turkish Airlines (Until April 17)
13th March 2020 – Flights from risk countries are suspended
The Dutch government decided today that passenger flights from risk countries will be suspended. These countries are mainland China (including Hong Kong), Iran, Italy and South Korea. These measures will come into effect from 18:00 tonight until at least Friday 27 March. We advise all travelers who had planned to fly to any of these destinations to contact their airlines.
12th March 2020 – Entry ban for the United States
The USA will introduce a temporary 30-day travel ban for all travellers who have been in a European Schengen country for the past 14 days, with the exception of American citizens. The temporary ban will take effect overnight between Friday, 13-14 March. This measure will affect Schiphol. Schiphol and the airlines are working together to see how this will impact flights to the USA. We will update you as new information becomes available.
11th March 2020 – KLM cancels flights to Venice, Milan and Naples
Naples has joined Venice and Milan on KLM's list of temporarily suspended flight destinations, following on from concerns related to the corona virus. Flights to these 3 destinations will not resume until Friday, 3 April. Venice and Milan's flight suspensions were previously announced last Monday.