Die Residenzen im Sheraton Phuket Grand Bay fast 70% verkauft
Die Residenzen im Sheraton Phuket Grand Bay, das an der wunderschönen Ostküste der Insel Phuket gelegen ist, erfreuen sich schneller Verkäufe und sind bereits zu 70% ausverkauft, wie die Apex Development Public Company Ltd. am 18. Juni bekannt gab.
Das Sheraton Phuket Grand Bay Resort and Residences, das sich auf einem Grundstück mit 66 Ri am Berghang mit einem Strandumfang von 650 Metern an der Po-Bucht und einem Tor zur Bucht von Phang Nga befindet, verfügt über spektakuläre 104 Ein- und Zwei-Schlafzimmer-Suiten und private Pool-Villen mit wahlweise Meer- oder Bergblick sowie über das luxuriöse, von Sheraton geführte 183-Sterne-Resort mit fünf Sternen.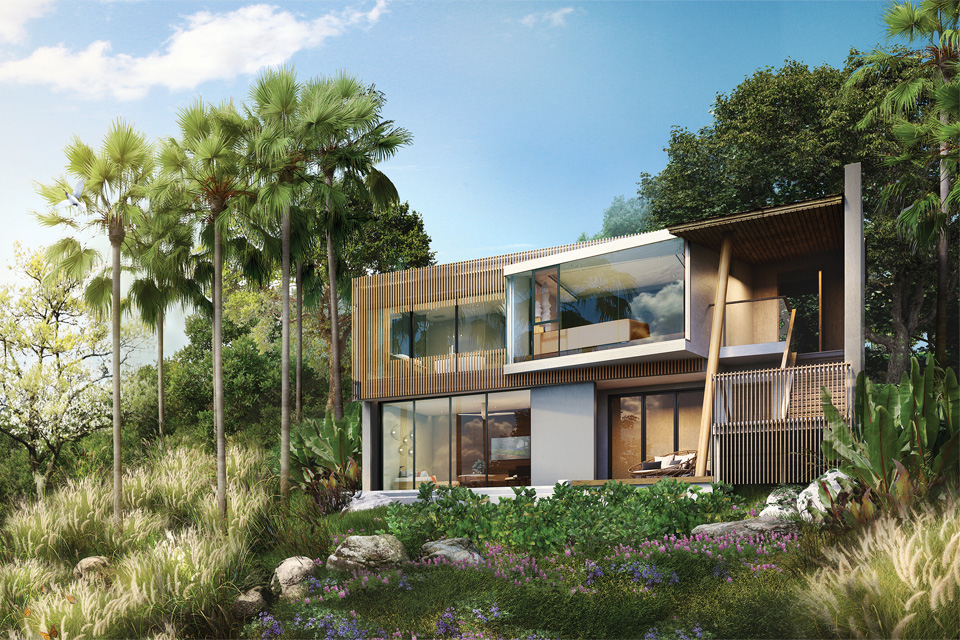 Die Residenzen überblicken die Po-Bucht und die Phi-Phi-Inseln und befinden sich in einem Gebiet von außerordentlicher natürlicher Schönheit, das etwa 25 Minuten mit dem Auto vom internationalen Flughafen Phuket entfernt ist. Die Residenzen sind in einer Entfernung von 40-50 Minuten von den grundlegenden Annehmlichkeiten der Gegend entfernt.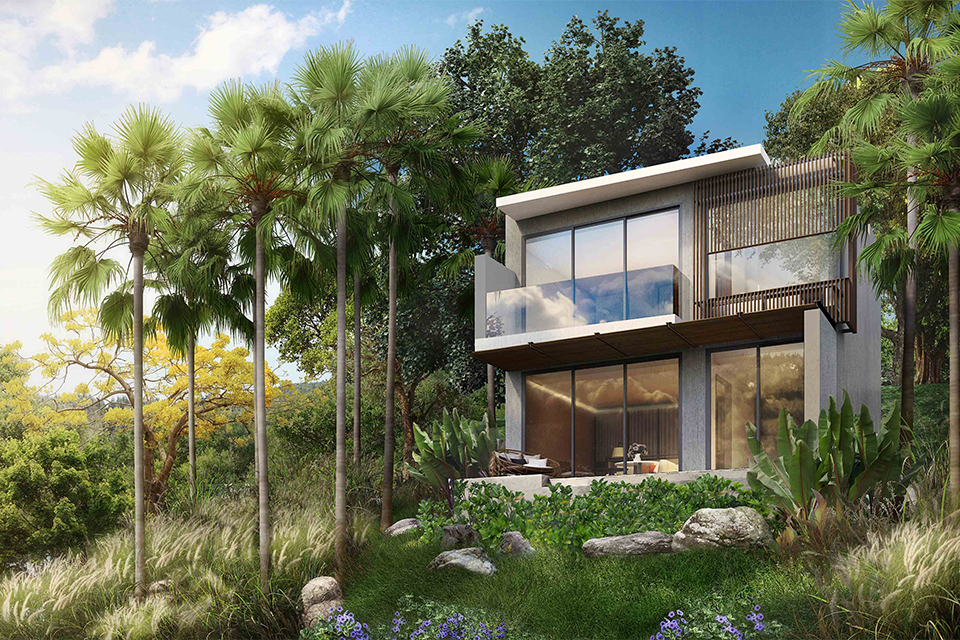 Sie umgeben auch das Sheraton Resort, das über luxuriöse Einrichtungen für seine Gäste verfügt, zu denen ein ganztägiges Abendessen, Spezialitätenrestaurants und Lobby-Bars, private Infinity-Pools und Pool-Bars, Parkplätze und verwandte Einrichtungen, Fitnesscenter, Veranstaltungsräume, ein 24-Stunden-Zimmerservice, Einrichtungen für den Haushalt und Spas sowie die Installation von Sicherheitssystemen gehören.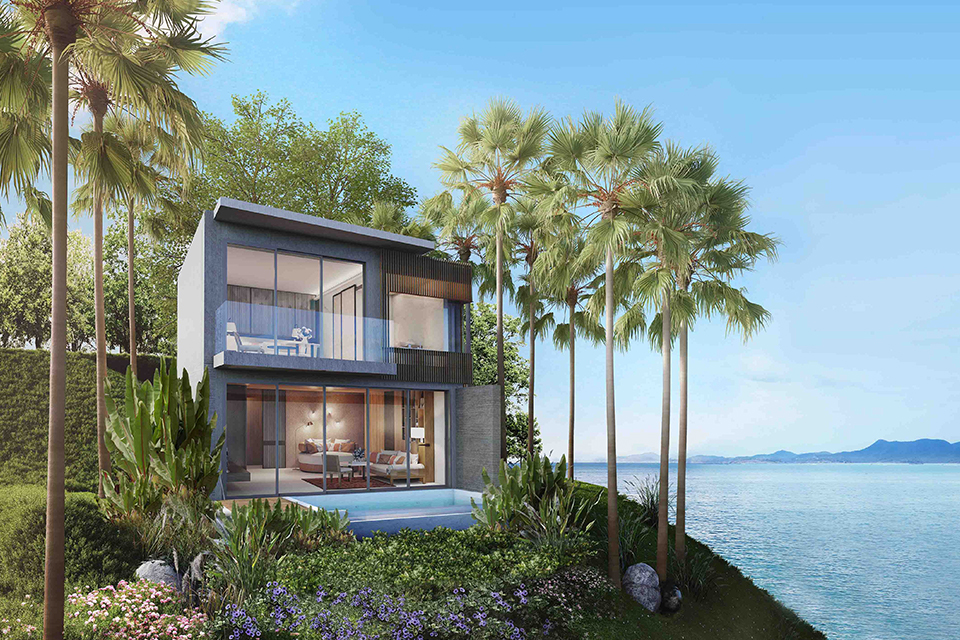 Das Office of Bangkok Architects wurde mit den architektonischen Aufgaben neben der Shma Company Ltd. betraut, die als Landschaftsarchitektin tätig war. Die Innenarchitektur der Wohnungen wird von der Bangkok Dec-Con Public Company Limited und der Leo International Design Group geleitet. Hatyai Nanthanakorn Co., Ltd. wurde die Rolle des Design-Build-Architekten zugewiesen.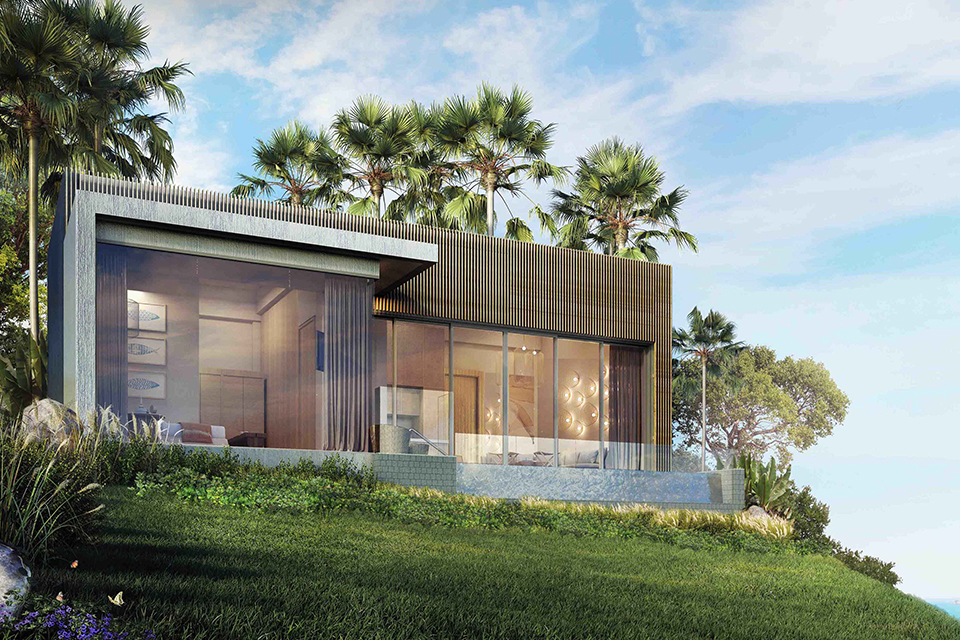 Der gesamte Wohnbauplan befindet sich im Bau und soll bis zum letzten Quartal des Jahres 2019 abgeschlossen sein, während das gesamte Projekt, das das Resort einschließt, bis zum zweiten und dritten Quartal des Jahres 2020 fertiggestellt werden soll.
Post Tags: