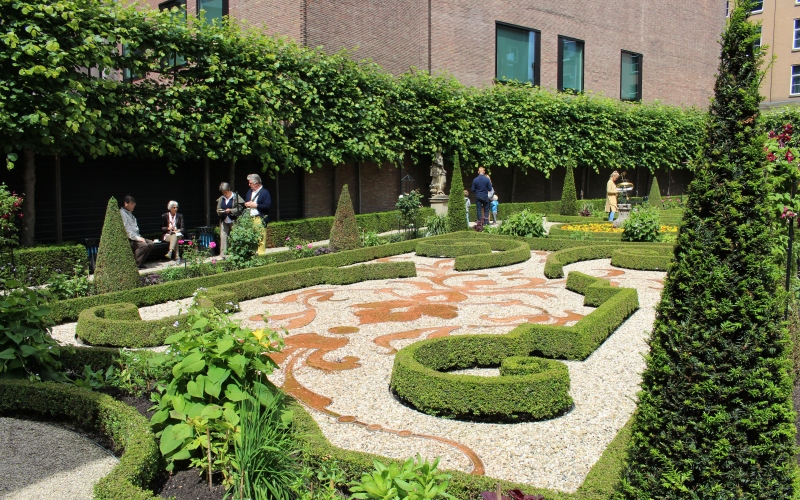 Open Garden Day 2016
Once a year in June several famous gardens open in Amsterdam for 3 days.  The gardens of private owners and several famous institutions, hotels and museums open their gardens to explore.
It was the first time I did it this year and I managed to visit 8 out of 29 possible gardens in a few hours on Sunday 19th June, the price was a little steep as it's 20 euros but they assume that most people visit over 3 days and try and visit most of the gardens.
Since Sunday was the final day of the 3 days so if it missed it this year you will have to wait until June 2017.
Here are the Open gardens I visited today
Herengracht 366 – Biblical Museum
Herengracht 386 – Museum of the Canals
Herengracht 460 – Regal Garden
Herengracht 476 – Prins Bernhard Cultuurfonds
Herengracht 480 – Law Firm with private bar
Herengracht 502 – Mayor's Residence
Keizersgracht 689 – Waldorf Astoria Hotel
Herengracht 605 – Museum Willet-Holthuysen
I would recommend doing it if you are in Amsterdam during this period next year for sure!