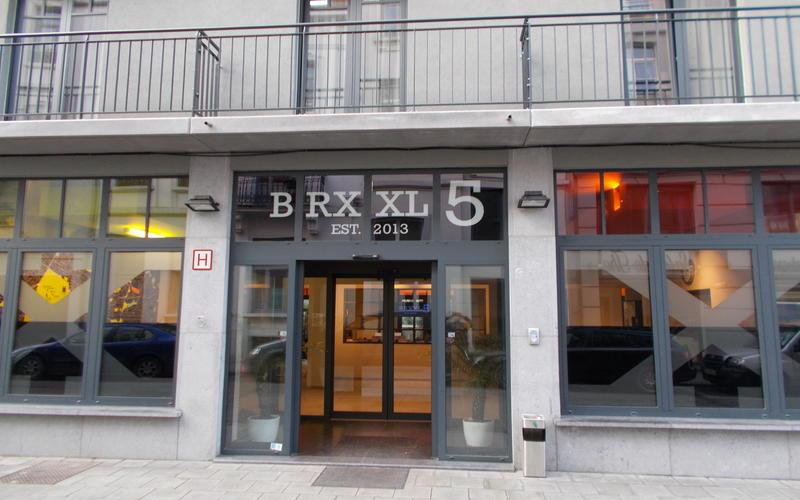 Brxxl 5 City Centre Hostel Review
I had such high hopes for this place, the building was brand new the bathrooms were 4 star hotel quality and the bunk beds were nice and solid. It was in a different part of Brussels that I hadn't stay in before and it seemed to have so much potential to be an awesome place for a cheap weekend stay.
So where did it all go so terribly wrong?
The first of many issues was their payment terminal was not working which meant a 10-15 minute walk at night to find an ATM. Walking around Brussels exhausted looking for an ATM is not how I enjoy spending my Friday night.
The second problem is a fairly common issue for Hostels where they over booked the rooms and calculate a certain number of guests don't turn up.  So we were disturbed early in the evening 2nd night that we had to host an extra girl in our room.  The staff provided a mattress but it did mean the girl slept on the floor, we had 5 people staying in a small 4 bed dorm.
One issue that annoys me at hotels also is when they charged my credit card for a "deposit" which was not released the money we after I checked out so I in fact paid extra, trying to resolve this via email I found that they are not helpful.
Overall the wifi really sux in rooms, not good enough these days
I stayed here in August 2014 in a 4 bed mixed dorm with ensuite.
Brxxl 5 City Centre Hostel Address:
Rue de Woeringe 5, Brussels, 1000, Bruxelles