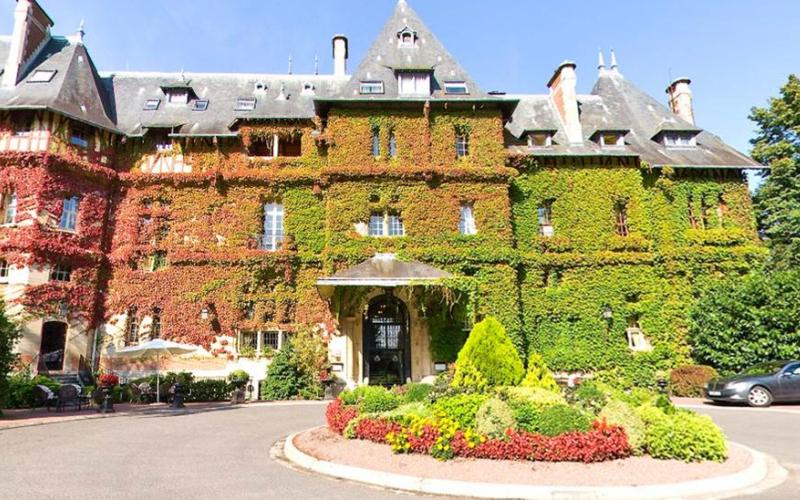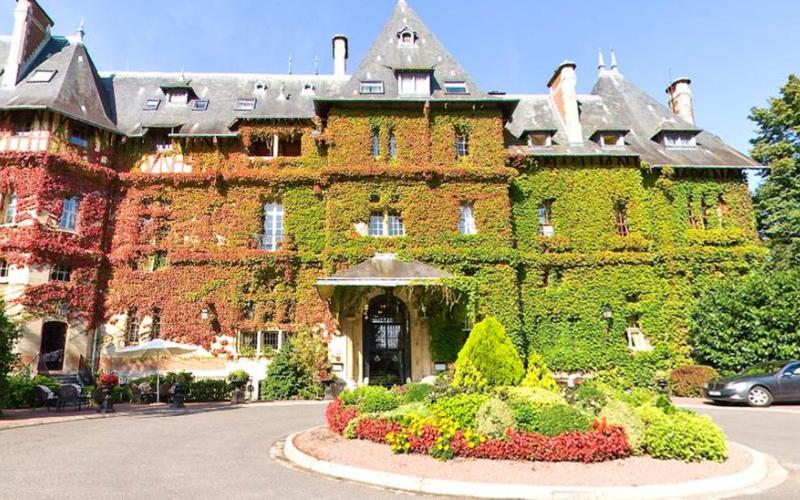 Château de Montvillargenne Review
It was a romantic easter getaway to France, and Chateau de Montvillargenne was simply a wonderful experience.
It has lost some of it's magic and doesn't feel like it's still a 4 star property but it's still a fairly popular and welcome city break for many Parisian residents.
The hotels location is a little out of the town but we had a car so it was ok, but the distance from town also makes for a relaxing experience and a chance to unwind.
If you plan on doing some work while you are here just be aware that the WiFi is a little spotty but that's more of a reason to relax in the spa facilities and read a good book in the garden area.
Note that some elements around the hotel showed some wear and tear, but if you don't want atmosphere and character go stay at a Holiday Inn. Our hotel room was a little small but booking ahead and online meant we got a wonderful deal so no worries, we survived and loved it. The hotel is family friendly but you don't feel like you are in creche and the staff are comfortable interacting with the kids.
The food was wonderful and make sure you book ahead if you want to have dinner in the main restaurant, it's certainly worth it even if they charge 10 euros more for the same bottle you could drink in the bar. The food in the restaurant was amazing and was certainly worthwhile for a special occasion. The 3 courses were amazing and dessert was to die for!
Be aware that the times that you can order food from the bar were a bit random and they aren't very flexible about this but you can make do as the food is nice enough. I found that they had a really nice red which I ordered twice it was so good.
Château de Chantilly
The hotel is a perfect place to stay if you plan on visiting nearby Château de Chantilly.  It is possible to hire bikes and ride to Château de Chantilly but it will take you around 30 minutes or so which is not so bad as car parking is a little more tricky around Chantilly.  There are two buildings you can see along with exploring it's amazing formal garden.
The château's art gallery the Musée Condé holds one of the finest collections of art in France after the Lourve.  The Chantilly estate also overlooks the Chantilly Racecourse and the Grandes Écuries (Grand Stables) that you can visit.  If you think the château looks familiar several buildings were featured in the James Bond movie "A View to a Kill" as the home of villainous Max Zorin.
Update: Reading recent reviews from late 2014 the hotel says they are undergoing some renovations but not sure what has been done.
Chateau de Montvillargenne Address
6 avenue Francois Mathet,60270 Gouvieux, France