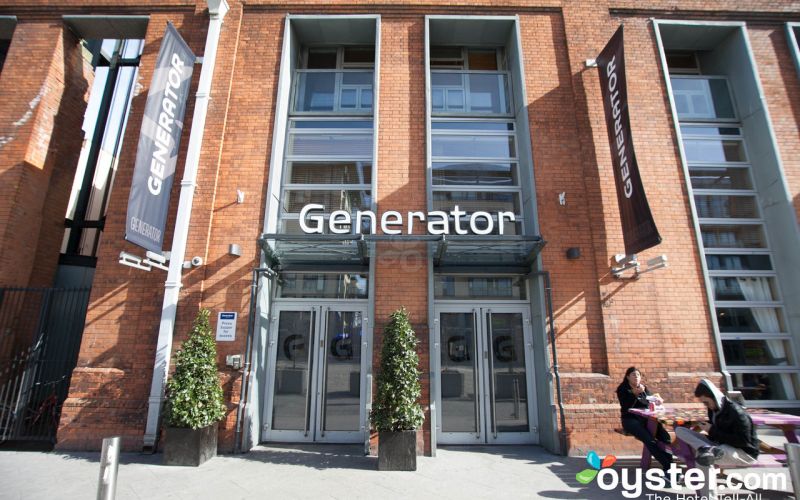 Generator Hostel Dublin Review
I stay here in January 2014 in a Twin Private Ensuite, the hostel was built in 2011 so it still felt pretty new because the staff work hard to keep it well maintained.
This hostel is in a great location but if you book a private room make sure you confirm they have normal beds and not 4 bunk beds.
This was quite annoying as I had hoped to have just a normal bed so I slept in 2 of the 4 bunk beds just because I could but the staff didn't seem to be willing to do anything about it.
The room I slept in was fairly well soundproofed with only minimal noise coming from the nightclub downstairs, but if you are a light sleeper consider bringing ear plugs.
It was cool that during the day the whole hostel has a fairly relaxed atmosphere with the nightclub turning into a great place to a cold beer or a coffee which was a perfect place to relax with a book.
The hostel is great as it's walking distance from the main touristy areas of Dublin such as Dublin Castle and Guinness Storehouse and right next to Jameson Distillery but the location is far enough away from all the chaos of the pubs and bars.
Generator Hostel Dublin Facilities
Bed linen included
FREE towels
Modern rooms
Free WiFi
Nightclub
Lounge
24 hour hostel
Generator Hostel Dublin Address:
Smithfield Square, Dublin 7, Dublin, Ireland