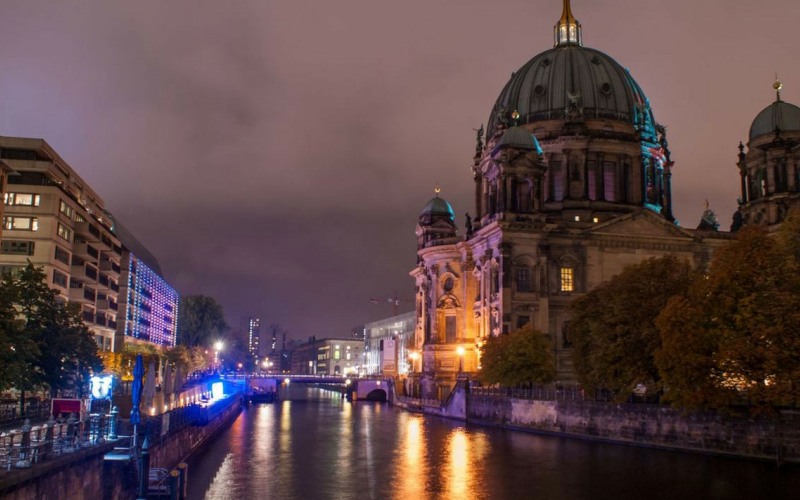 25 Million Overnight Stays in Berlin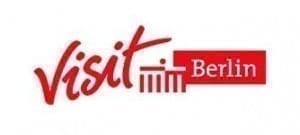 The VisitBerlin team have ended 2013 with a bang as they have announced a new visitor record and the first time in history that the city has had over 25,000,000 overnight stays in the city.  It's a great success for the Berlin tourism team and they expect to pass more than 26 million overnight by 11,000,000 individual guests visits to Germany's capital by the end of 2013.
The figures also include a large number of domestic visitors who account for around 571.% of the cities guests. The big growth in visitors has come from Eastern Europe, Arab Gulf States and the APAC region along with traditional markets of USA, UK and western Europe.
The success of Visit Berlin efforts have resulted in annual growth of 8.4% to the German capital placing the city as the fastest growing destination in Europe.  Berlin is regarded as the third most popular destination after London and Paris.
Each overnight guest will spend an average of €204.70 each day while in Berlin making tourism and the convention industry the most important economic industries in the capital. If you are travelling to Berlin we recommend you book ahead of time to get the best deal on accommodation.
You can find out more facts & figures from their
official press area
.