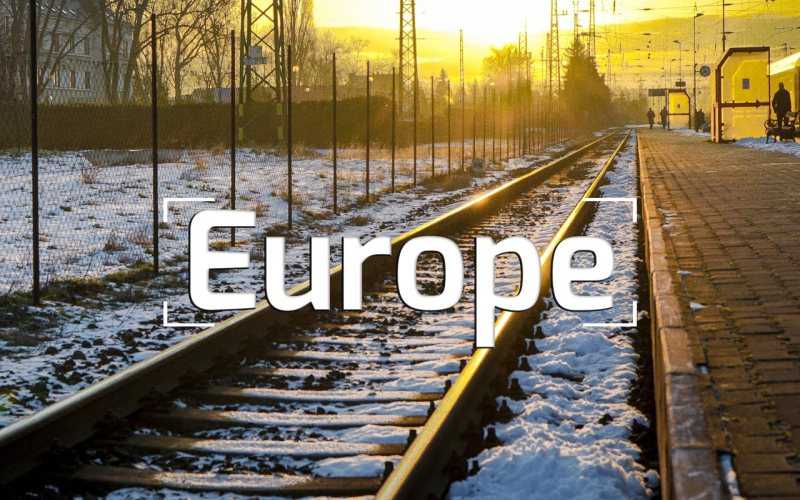 Rail Europe Cuts Commission further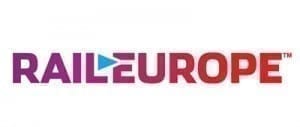 I'm not sure if there are any major implications of posting this letter sent to me as part of Rail Europe affiliate program but there are several aspects about this email really annoy me as an affiliate.  The big issue is how Rail Europe is communicating the change and how potential affiliates are having to deal with decreasing margins in a increasingly difficult travel market.
I understand that businesses have to take hard decisions but with the average price of many tickets increasing it seems to be a double bonus for Rail Europe, where I would expect they would be able to keep their businesses sustainable based on the higher commissions they would earn overall.
It's the second year in a row that they have lowered the commission and for some affiliates the failing rates might raise some alarm bells if their own businesses are also under performing because of industry changes and Google algorithm impacts. The big item that stood out was the expectation that Rail Europe would see a 22% growth in their turnover during 2014? Would that be so high if they didn't cut affiliate commissions during 2013 and 2014.
——————————————– affiliate letter below —————————————
Dear Partner,
Years are becoming more and more challenging and as we told you last year, carriers keep on lowering their commission. We lowered our commission by 0.5 points on January 1st, 2013 and this year, we have no other choice than to lower it again by 0.5 pt, effective on January 1st, 2014. We know this is hard news for you, but unfortunately this is the only way to keep the business sustainable. Please rest assured we at RE4A are keeping ourselves aware of the market standards and making sure our commission is still among the highest commissions in the train travel market.
Despite the 0.5% decrease last year, we have all together been able to achieve great results this year. We thank you sincerely for all you hard work. On our side, we have developed new tools (a travel book offering useful information to our clients, a coupon book offering great deals), created a mobile app so that one has all required travel information in one?s pocket, launched the Trenitalia direct connection offering great prices and e-ticketing. As well we have done a rehab of our website increasing the conversion rate and offering a better user experience to our clients. We have also animated our website with numerous promotions offering always the best prices.
We expect a 22% growth of our turnover for 2014. In order to achieve these ambitious results we plan on launching the DB direct connection as well as a mobile website and the second version of the Mobile App. Another key project for us will be to redevelop the sales dialog!
We hope 2014 to be all the more successful thanks to these developments and to your hard work as always!
We value our partnership and we look forward to making 2014 even more prosperous!
Yours sincerely,
The Rail Europe Team