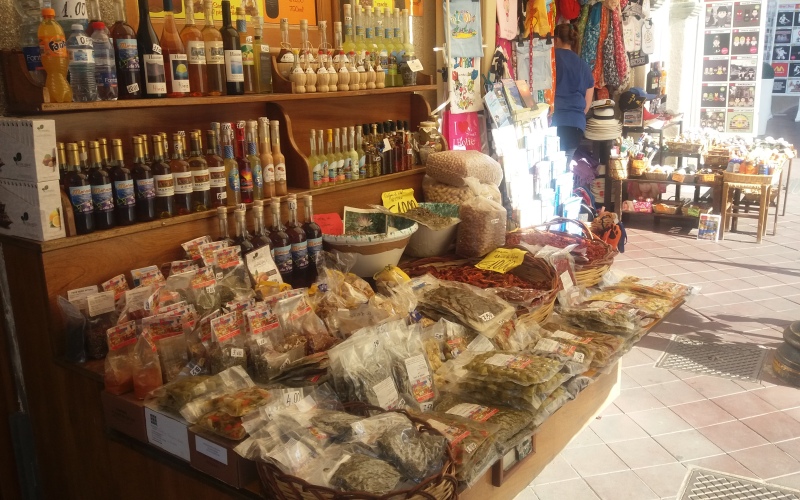 Da Pina (Sicilian Food)
I found this cute little specialty food store just opposite the main Lipari Post Office on Corso Vittorio Emanuele.
I was impressed by the presentation of food and range of traditional Sicilian delicacies and their prices seemed quite reasonable compared to other places.  The lady that ran the store was ever so helpful finding several items I had on my shopping list that I had to purchase and even suggesting several items that were a bit more affordable after my initial total was 3 times as much as I planned to spend.
I would recommend dropping into this store if you are looking for some amazing Sicilian food to bring home for sure! They have plenty of jams, spreads, Malvasian wine, liqueurs, a lot capers and plenty of yummy treats! Also note that Google Maps isn't the best when it comes to accuracy in Sicily so just look for Poste Italiane , Ufficio Lipari Centro and it's opposite that.
Post Tags: