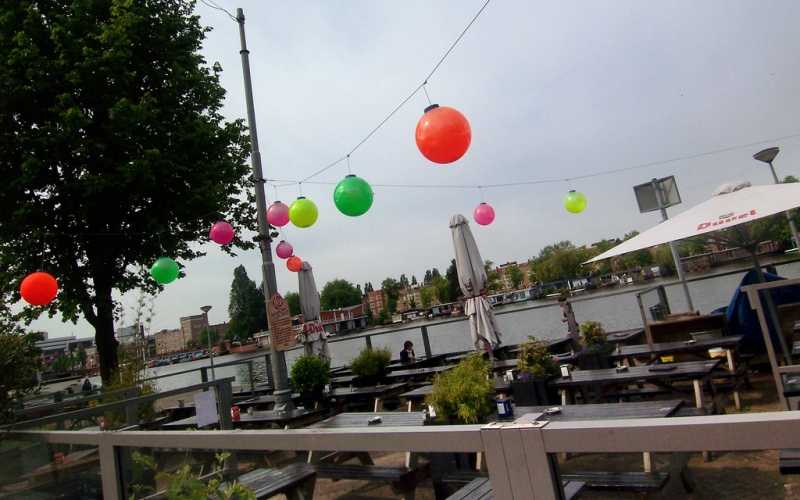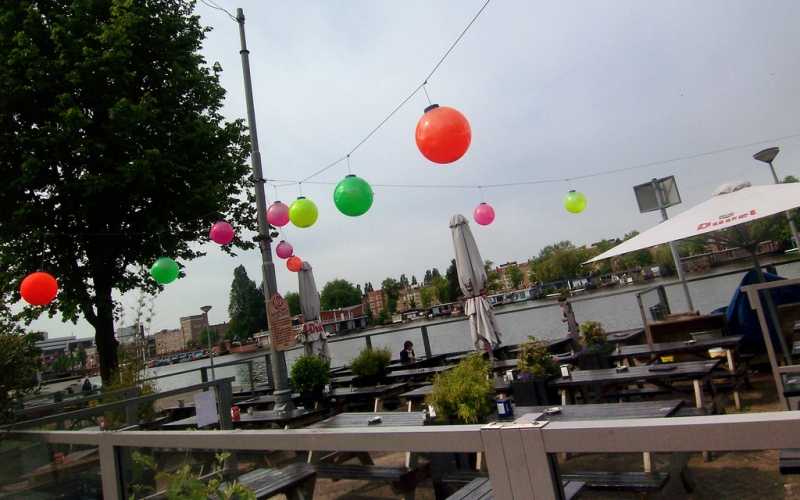 Café-Restaurant Hesp
I'm pretty sure this place is trying for the slowest service in Amsterdam… which is a shame as they have one of the best locations in the city, right on the Amstel river, they have a wonderful outdoor terrace area in summer but generally the service manages to let them down every-time.
The prices for food and drink are just too damn expensive considering the area, and you risk dying of hunger due to the service. You can plan around 60-90 minutes if you are going there for lunch and order your food immediately. It took around 25 minutes longer for our friend to get their Croquette and white bread after we got all our food, this is just crazy considering it should take 5 minutes at most and the place wasn't even that busy when we visited. The food tastes ok and the location is amazing so that's the redeeming feature that ensures this spot doesn't get a 2 star review.
By all means drop by but be warned if it's in summer and after work you can expect a long wait between drinks so buy two everytime and you can be sure you won't get too thirsty between rounds….
Post Tags: