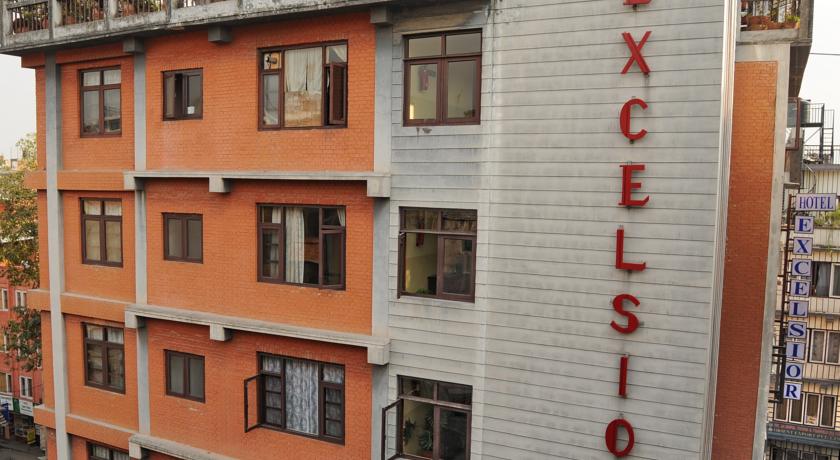 Hotel Excelsior Kathmandu
Nepal is a landlocked country which is home to 8 out of 10 of the world's ten tallest mountains, including the Mount Everest. The country is also widely popular for its meditative qualities. Kathmandu the capital of Nepal is just an extension of the picturesque and meditative aura of Nepal. Tourism is considered to be the "third religion" of the country due to its ever growing popularity among holidaymakers looking for a serene relaxing getaway. Kathmandu offers many holy temples which hold the quality to mystify you and fill you with soulful contentment.
The city is also famous for its all year round colorful and culturally enriched festivals and celebrations. You can hike, meditate or indulge yourself in the scenic beauty and welcoming hospitality of Kathmandu and its people. Hotel Excelsior has been welcoming visitors for over 20 years now, and offers an environment which is a perfect blend of traditional values and modern amenities.
The hotels rooftop garden provides a panoramic view of the mountain peaks.
The rooms are available in single, double and twin with the option of having an extra bed accommodated. The hotel also offers deluxe single and double rooms. The hotel provides the following services:
Free pickup from airport
Internet services
Guest Car park
Standby generators
The hotel provides breakfast, lunch and dinner at its in-house restaurant and bar which offers Italian and South Asian cuisines. Guests can also enjoy a morning breakfast or a moonlight dinner at the rooftop garden. Excelsior hotel provides that ultimate escape with luxurious living accommodations and ideal location. It is at a walking distance from the Durbar Square cited as a UNESCO World Heritage site.
Hotel Excelsior Kathmandu Address
Thamel, Narsingh Camp, Kathmandu, Nepal