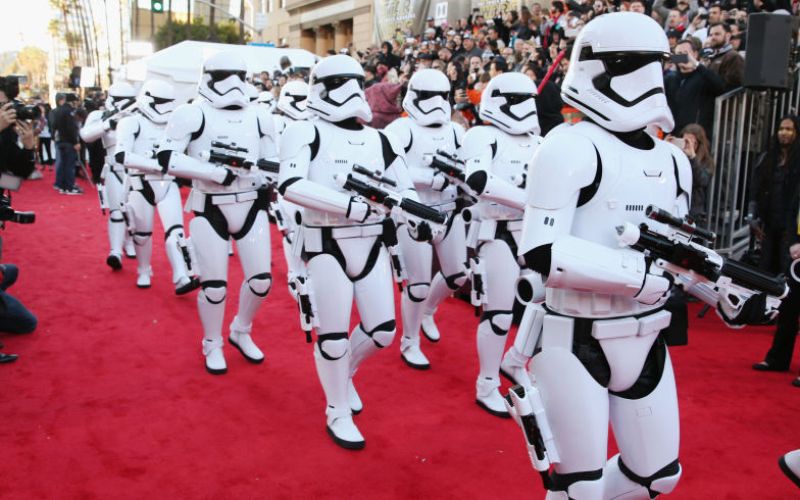 Star Wars: The Force Awakens Premiere in LA
Just a few days before the global release of Disney's new epic Star Wars film, LA will be treated to the world premier on the 14th December, followed by the European premier in London followed by several global events to promote the film. The first Star Wars film Episode IV: A New Hope, had its global premiere at Hollywood's Chinese Theatre, Los Angeles in May 1977.
The Force Awakens will open in France on the 16th, the UK on the 17th before it opens in all US cinemas on the 18th December. The film is expected to be a global box-office success as both old and new fans rush to see the film before any spoilers or leaks ruin the magic.
Disney is being very careful in selecting journalists who see the film prior to it's release but fans will get a hint of what the plot might be in the Official Teaser trailer #3 that is due for release in the next few days.
The film will do wonders for Disneyland parks and their expansion plans around the Star Wars universe.