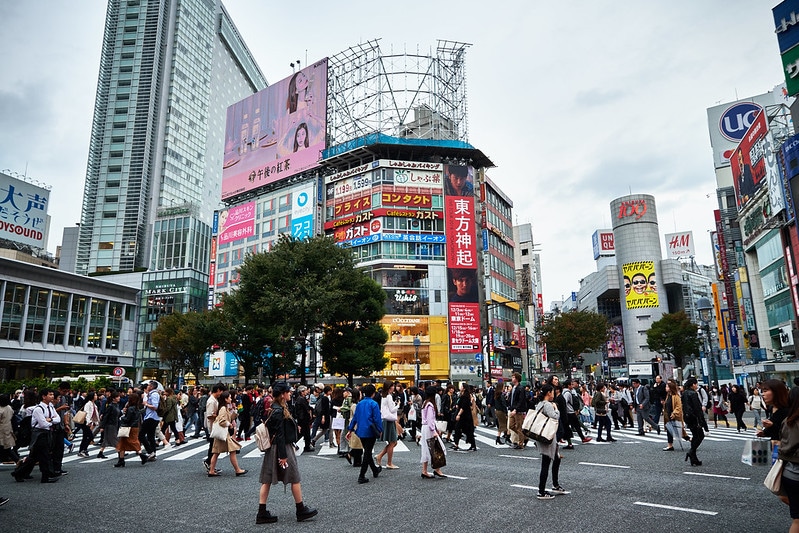 Tokyo Highlights [Virtual Tour]
Yoshi was great tour guide and fun we did this as a present for my wife as she has always wanted to travel to Japan but due to Coronavirus that wasn't possible this year. It was also nice to get some tips from a local when we can hopefully travel to Japan in 2021. The virtual tour of Tokyo is run by Japan Wonder Travel who Yoshi and is a great ambassador for Japanese culture.-Yoshi was born in Nagoya city and now lives in Tokyo after spending some time living in various places such as New York City and in France. If you love food you will enjoy the tour as Yoshi talks about her various favourite food such as "Hitsumabushi" an eel dish name from her hometown Nagoya city. If you want to see more around Tokyo and her love for Ghibli you can also follow Yoshi on Instagram.
We had a virtual private tour so it was much more interesting and not as rushed so we suggest book a private guided tour if you can as the virtual tours have a few other people that will join you on the zoom call. The virtual tour groups aren't that big so don't stress and if you have any questions on time slots available for specific tours I suggest emailing their team ahead of time. Yoshi is available to do tours in French, Japanese and English.
The tour is a mix of street view to show you how it looks normally, some recent photos taken by Yoshi and some video she has recording during some of her previous tours along with Google Earth for you to get a context of where the locations are. It was a really well constructed virtual tour that allowed you to get a snapshot of the key tourist locations in Tokyo but the mix of media ensured it was not disorientating.
Our tour consisted of several virtual stops
Tsukiji Fish Market
Asakusa
Meiji Jingu Shrine
Takeshita Street
Shibuya Crossing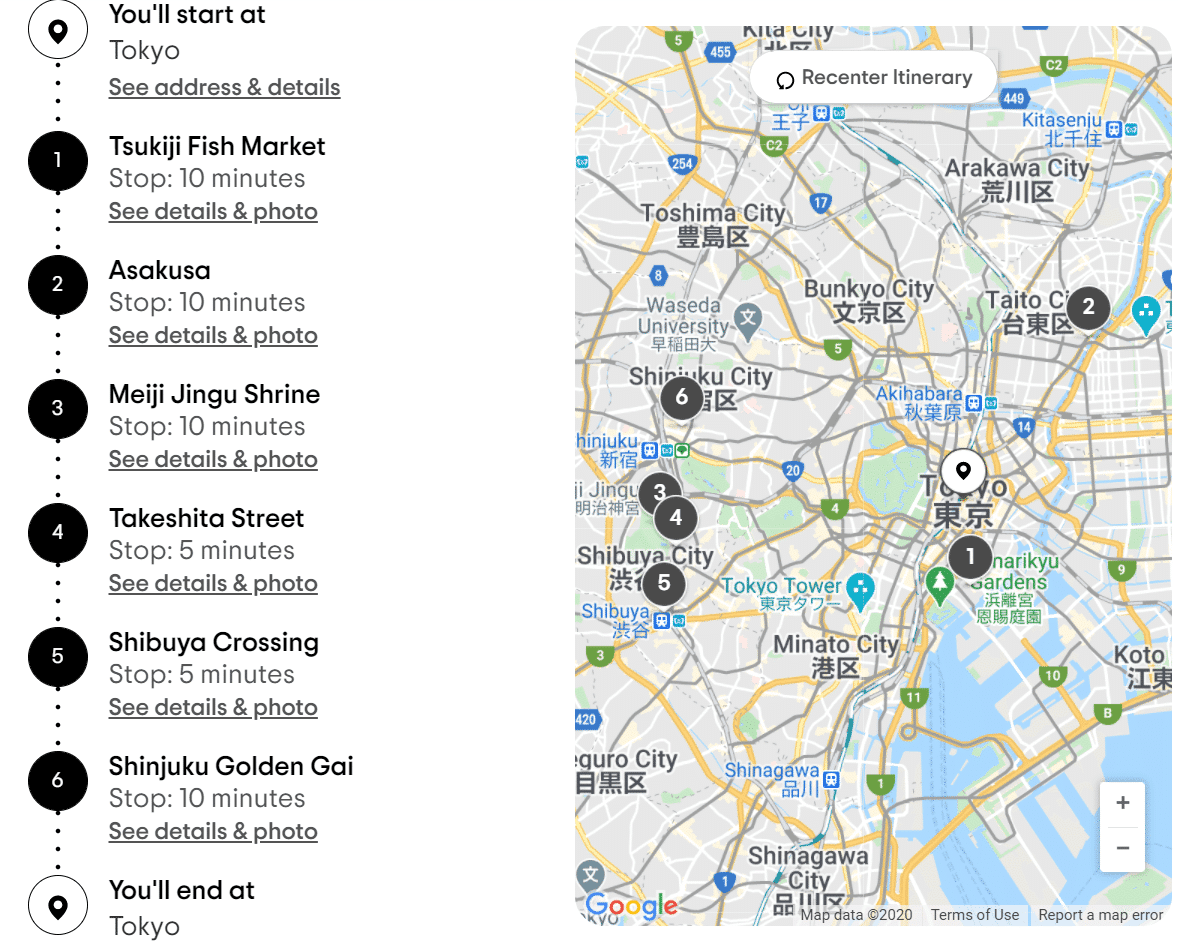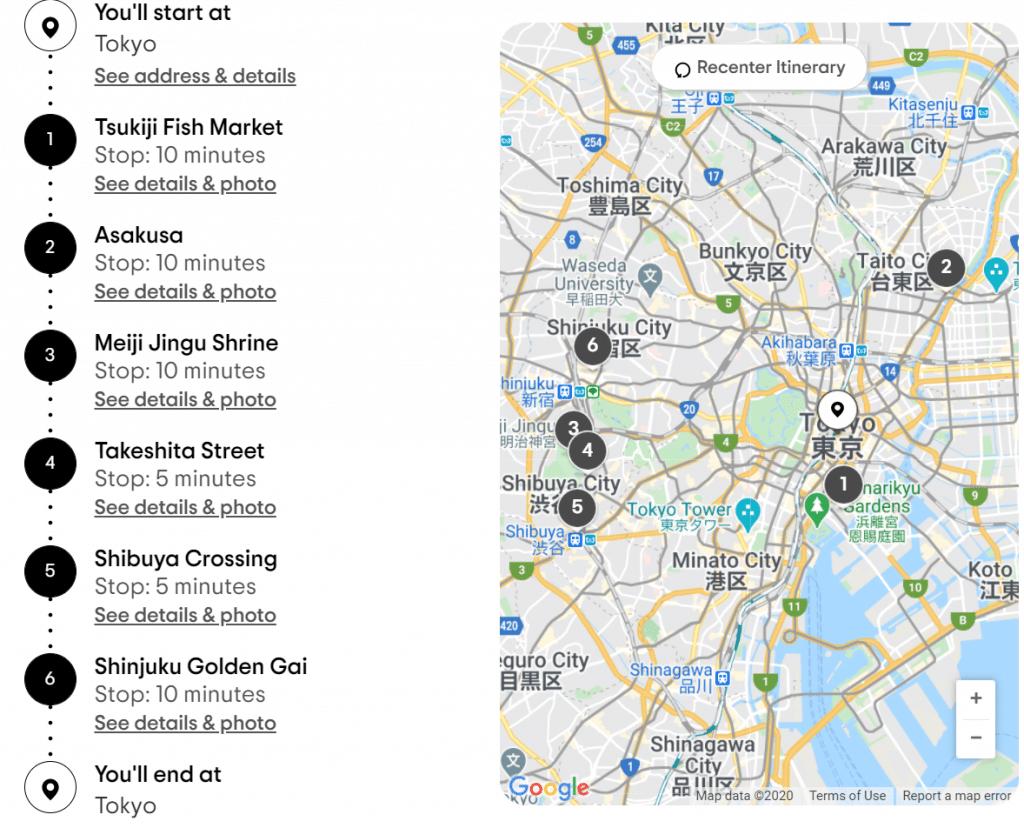 You can book a virtual tour with Japan Wonder Travel here they also offer a number of other tours such as Sushi making, food tours and of course Ghibli tours.
Post Tags: