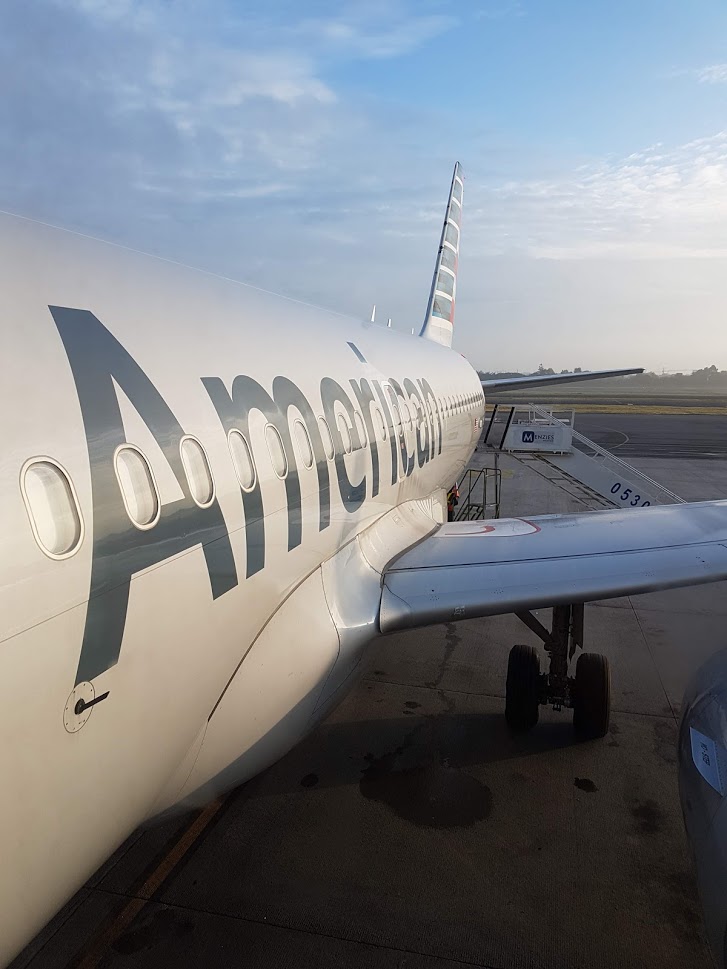 American Airlines suspends service to 15 cities
As Coronavirus continues to have impact on travel around the world and within the USA, American Airlines have announced they will suspend services to 15 markets. The removal of the service aligns with low demand but also the expiration of the air service requirements associated with the Coronavirus Aid, Relief and Economic Security (CARES) Act.
American Airlines have stated that these routes are only suspended for the October schedule through to 3rd November 2020. American will release the full October schedule on the 29th August which may increase the number of routes suspended if the Payroll Support Program isn't extended by Congress. Also in late September 2020 American will release their November 2020 schedule.
Service suspensions beginning 7th October 2020
| | |
| --- | --- |
| City, State | Airport Code |
| Del Rio, Texas | DRT |
| Dubuque, Iowa | DBQ |
| Florence, South Carolina | FLO |
| Greenville, North Carolina | PGV |
| Huntington, West Virginia | HTS |
| Joplin, Missouri | JLN |
| Kalamazoo/Battle Creek, Michigan | AZO |
| Lake Charles, Louisiana | LCH |
| New Haven, Connecticut | HVN |
| New Windsor, New York | SWF |
| Roswell, New Mexico | ROW |
| Sioux City, Iowa | SUX |
| Springfield, Illinois | PSI |
| Stillwater, Oklahoma | SWO |
| Williamsport, Pennsylvania | IPT |
Source: https://news.aa.com/news/news-details/2020/American-Airlines-Suspends-Service-to-15-Markets-in-October-as-Cares-Act-Service-Commitment-Expires-OPS-DIS-08/default.aspx