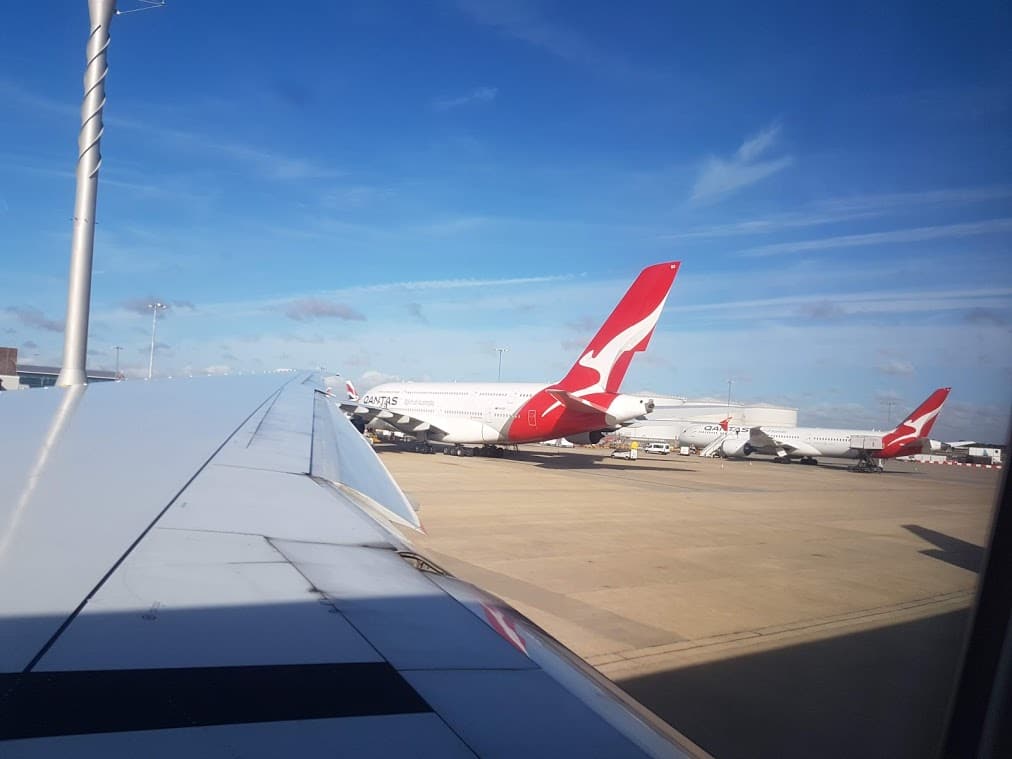 No Qantas international flights until July 2021
In a sign of just how much Coronavirus has impacted international travel, Qantas the largest airline in Australia has announced that they have planned for no international flights until July 2021. The news came as part of Qantas Group's FY2020 results and has sent a bit of a shockwave among Australian expats around the world.
Qantas Group CEO Alan Joyce said in a statement that the second half of fiscal year 2020 was the "toughest set of conditions the national carrier had faced in its 100 years" but added that the company had the "resilience to deal with them."
There is a chance they might re-open Trans Tasman flights to New Zealand earlier but it's very unlikely there will be any international flights. But flights to the USA will likely be suspended until December 2021.
The Jetstar brand will also face some cut backs already in June 2020 with Qantas exiting Jetstar Pacific in Vietnam where they had a 30% stake. Jetstar Asia based in Singapore is reducing its fleet and staff by over 25% and while Jetstar Japan has resumed all domestic routes in July they are still only planning 75% capacity in August.
Source: https://www.qantasnewsroom.com.au/media-releases/qantas-group-fy20-financial-results-navigating-exceptional-conditions/
Post Tags: