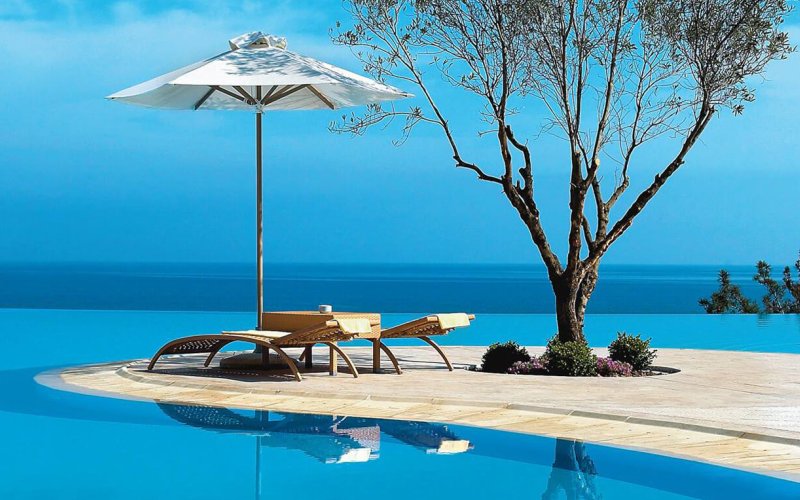 Planning the perfect trip with AMEX travel app
American Express' Travel + Leisure magazine recently unveiled a brand new smartphone app for those planning on holidays and other excursions. The app, named the Travel + Leisure Tripeze enables you to plan a travel itinerary based on personal taste and location, and whether you're planning a trip to distant shores or a location closer to home, the app aims to uncover a vast array of activities based upon the location you're travelling to.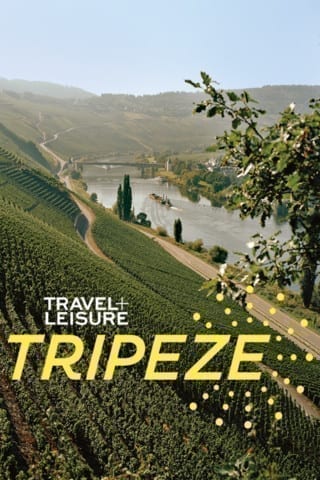 The app already comes with 100,000 trips pre-loaded. Some trips are created by Travel + Leisure writing staff, though it's easy to create your own trip and share it with others who may wish to replicate it too. The app aims to make the most of the fact that most people tend to turn to their mobile devices for travel information before utilising any other source – therefore making the app the perfect travel companion.
The app is easy to navigate around, and once you've searched for trips by location and interest you can then sort activities available by things like proximity and the feedback of others.
GPS technology makes it easy for the app to track your movements as you enjoy your trip, meaning that your journey can be easily be replicated by others and also making it easier for you to reminisce once the trip is over – with the ability to add comments and photos about each stop on the trip, others can benefit from your thoughts too. Social media integration comes with the app too – and the itineraries can easily be uploaded to Facebook and Twitter for others to enjoy and maybe experience for themselves later.
Benefitting from experts' blessings
Whilst there is an existing wealth of travel apps on the market, with some providing a service not a million miles away from what this particular one has to offer, those looking for a new app from a trusted, long-standing and prestigious source like American Express may well find that this app meets all their needs and that it is fun to use too. With many trips having being pre-embarked upon and covered in the magazine itself, the benefit of expert approval may well set Travel + Leisure Tripeze apart from other apps that may or may not be based on unreliable algorithms and suchlike.