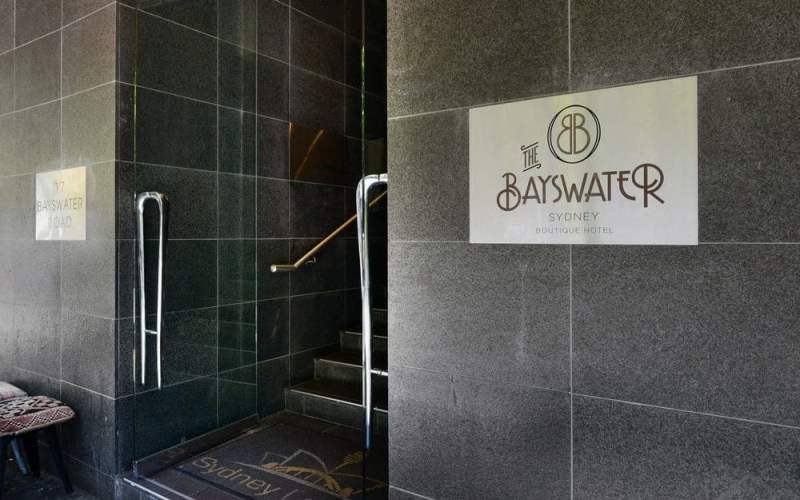 The Bayswater Sydney Review
I've stayed at several hotels around Kings Cross over the past few years but was pleasantly surprised how warm and welcoming the staff were. It was a lovely little boutique hotel in the middle of Kings Cross.
It was a refreshing change when I checked-in they had my booking ready, far too many hotels still fail to miss your booking notification when you book online. It was a brilliant start to my stay and a brilliant location with a convenience store next door and walking distance to nightclubs, restaurants and cafes.
The Bayswater hotel staff were interested in why I was visiting which I explained was for a conference and it was refreshing to see they had enough interest in their guests that they remembered to ask the next day how the conference went. It was really refreshing to see staff interested and interacting with their guests. You don't get this level of personalised treatment in many places and certainly not often in Sydney hotels.
There is a communal lounge area just near the lobby with couches and tables to relax and unwind along with a small kitchen area. I suggest grabbing a bacon & egg roll from Bayswater Bru next door and relaxing with a good book or copy of the AFR when you stay here.
If you are looking for a short stay boutique hotel right in the middle of that action, this place is both great value and a wonderful place to stay with very high quality finishing.
The Bayswater Sydney Address:
17 Bayswater Road, Kings Cross, Sydney, New South Wales 2011