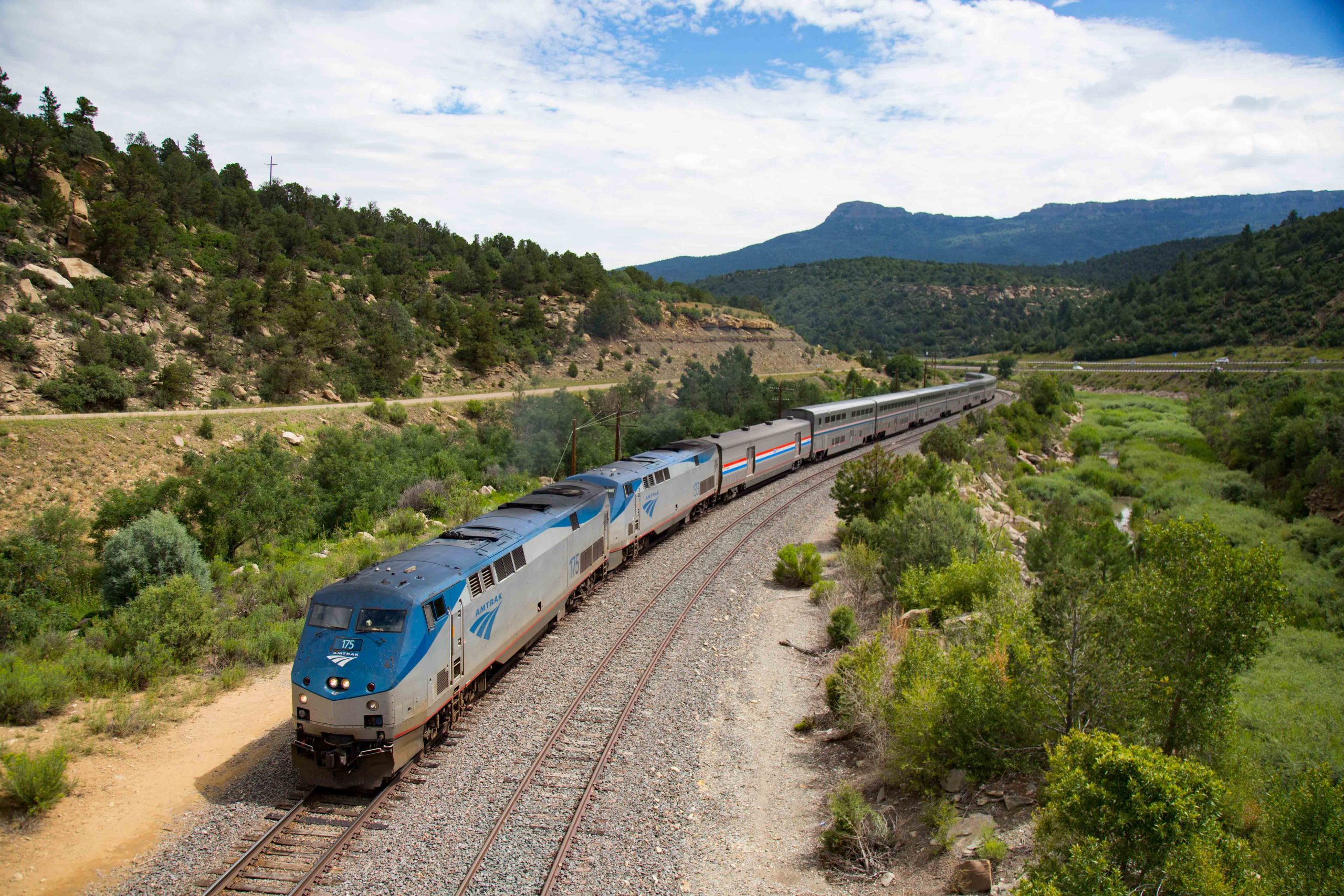 Amtrak Coronavirus updates
The safety of our customers and employees is Amtrak's top priority. We are closely monitoring the Coronavirus (COVID-19) and are taking action based on guidance from public health experts.
In order to maintain a safe environment and address customer concerns, we are taking measures including:
• Enhanced cleaning protocols. We have increased the frequency of cleaning service on our trains and at our stations.
• Additional antibacterial products. We have increased the quantity of sanitizers and disinfectant wipes available for customers and employees throughout our trains and stations.
• No change fees on bookings made through April 30, 2020. We are waiving change fees so you can book travel on Amtrak® with confidence, knowing you have the flexibility to change your plans.
Amtrak continues to operate 300 daily trains, including more than 100 daily trains on the Northeast Corridor and continues to serve all of our stations. If schedules are modified for any existing reservation, we will contact you to provide an update.
Before you travel with Amtrak
If you are planning your Amtrak trip:
Travel with confidence: As a valued customer, we are waiving change fees on all existing or new reservations made before April 30, 2020. Simply log in to your account or go to Modify Trip on Amtrak.com, or find your reservation from your account on the home screen in the Amtrak app. If you want to cancel your reservation, call 800-USA-RAIL. A fare difference may apply to your new itinerary.
Minimal service impacts: There are currently no travel restrictions on Amtrak. As we are experiencing some lower demand, we have temporarily suspended three trains that operate between New York and Washington (Trains 2401, 2402, 2403). All three of these trains have alternative services available within 30 minutes before and after their scheduled departure.
Take care of yourself and keep others safe: If you are feeling ill, please stay home until feeling better.
We will continue to respond to the latest on COVID‑19 with customer and employee safety top of mind. Please visit this page for further information on our efforts, which we will continually update. For additional information about the Coronavirus, visit the CDC (Centers for Disease Control and Prevention) website . As always, we will strive to create a safe and enjoyable experience for your Amtrak journey. Thank you for being an Amtrak customer.
Post Tags: