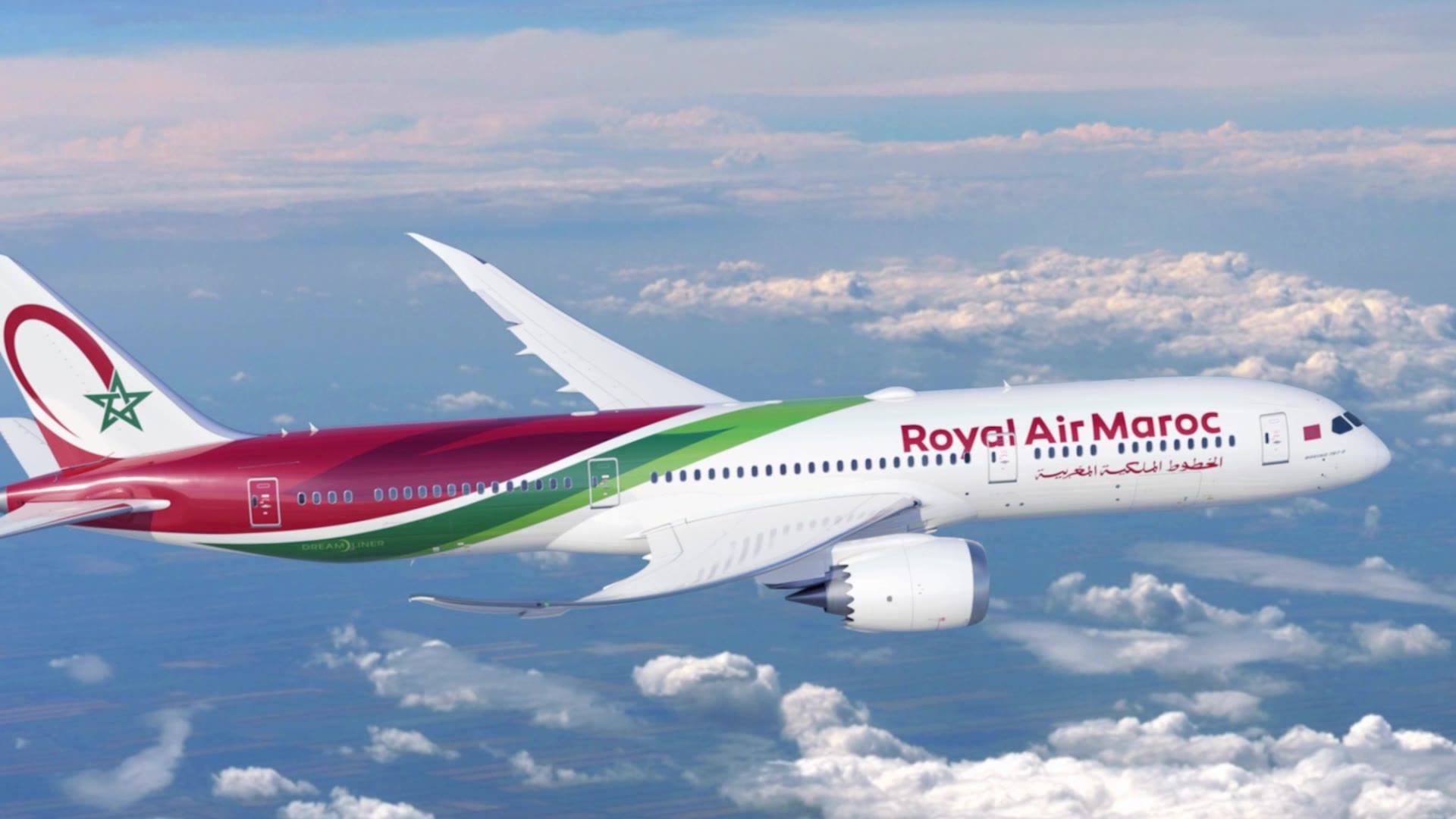 Royal Air Maroc Coronavirus updates
On Tuesday 6th March Royal Air Maroc implemented measures to slow the spread of Coronavirus (COVID19). These new measures are country restrictions are temporary, but apply to all of its flights.
Customers who bought tickets before 31st March 2020 will have the possibility to:
Postpone their trip until 31st May, free of charge up to 72 hours before departure time
Cancel their trip, at no charge, up to 72 hours before departure time, in exchange for a travel voucher of the same fare class, valid for 6 months.
For more information please contact their call center
Morocco – 089 000 0800
International – +212522489797
Royal Air Maroc China Flights?
Following the January suspension of flights from China after just 2 weeks in operation, these will resume from Thursday 12th March, with 3 flights a week between Casablanca & Beijing.
Royal Air Maroc Italy Flights?
From the 8th March 2020 they have announced they have suspended flights to Venice & Milan.
July 2020 Royal Air Maroc Updates
Following the press release from the Ministry of Tourism, Handicrafts, Air Transport and Social Economy authorizing air travel within the Kingdom, Royal Air Maroc announces the resumption of its domestic flights from Thursday June 25, 2020. According to a press release from the national airline, "the flights will be operated to the following destinations
-Casablanca-Laâyoune
-Casablanca-Dakhla
-Casablanca-Oujda
-Casablanca-Agadir ".
RAM also announces that it will "gradually increase the number of frequencies and domestic destinations"
But I also found some news that shows they might be downsizing international travel but can't fully validate that Royal Air Maroc will sell multiple aircraft and fire 858 employees. The information was confirmed by Abdelhamid Addou, CEO of the Moroccan airline.According to the magazine, approximately 180 pilots will depart. Also, 30 percent of the flight crew and 13 percent of the ground crew will have to leave. Hundreds of jobs will be cut at Royal Air Maroc subsidiaries. Royal Air Maroc also plans to sell some twenty aircraft, including four Embraer, four Dreamliner 787 and twelve B73 aircraft. The group currently owns a fleet of 59 aircraft.
Post Tags:
Total Comments ( 21 )
Comments are closed.