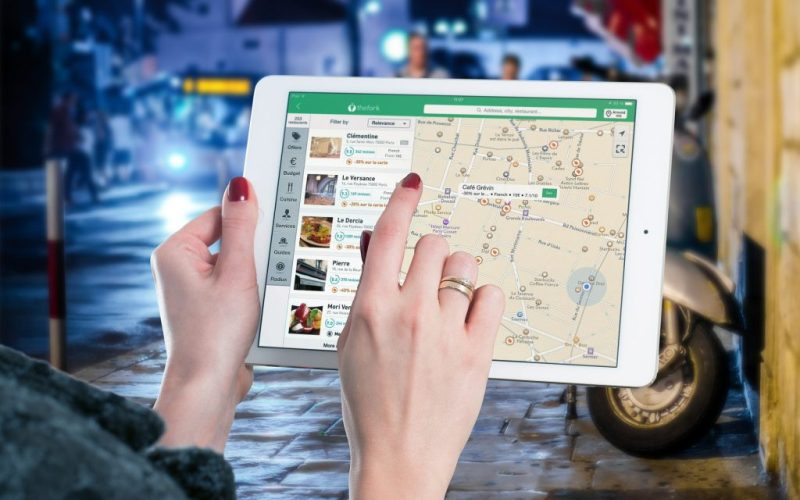 App for last-minute travellers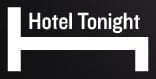 With the amount of mobile traffic to the web growing around 220% over the last 12 months many more consumers are making less calls and wanting to book and buy everything online. Many travellers are now wanting a simple booking experience and often leave the booking until the last minute when booking a hotel room.
One new mobile app to come out of San Francisco is "Hotel Tonight" which offers a free app for travellers to book for that tonight only. The app works on the massive amount of unsold hotel rooms that can be discounted up to 70% and are now longer available through traditional online or agent channels.
The app gives the benefit for travellers who are rushed or disoraganised and no longer have to risk paying the "rack rate" which is often over inflated compared to a pre-booked room. While many travellers don't often get left paying the full rack rate it does still leave hotels with a large amount of unsold last minute stock. The "Hotel Tonight" app available for Android and iPhone users seeks to satisfy this market.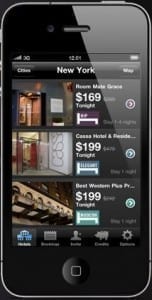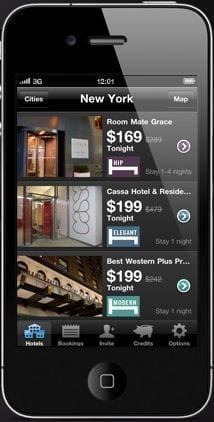 While it is only available at around 28 US cities currently for the app to stay ahead of Priceline, Kayak and Expedia they need to expand the application globally. The app is unique in that it rotates only 3 hotels in each city all the time ensuring that any of their hotel partners don't get the image of being cheap. The app is also protective of their hotel partners revenues as the rates are only available last minute and via their mobile app so any other rooms are sold at their full rack rate.
The "Hotel Tonight" app does have the to face the challenge that larger hotel chains such as InterContinental Hotels Group are apparently already creating their own mobile apps. There is also the industry feeling that they created online travel monsters such as Expedia or Kayak in the past so might be a bit cautious of creating a new discount platform via "Hotel Tonight".
The biggest upside to the "Hotel Tonight" app is that it charges 5% less commission to hotels than typical online travel websites charge. The biggest advantage is the mobile app encourages consumers to make impulse purchases of hotel rooms before the room deals disappear and it brings back some spontaneous purchase behaviour.