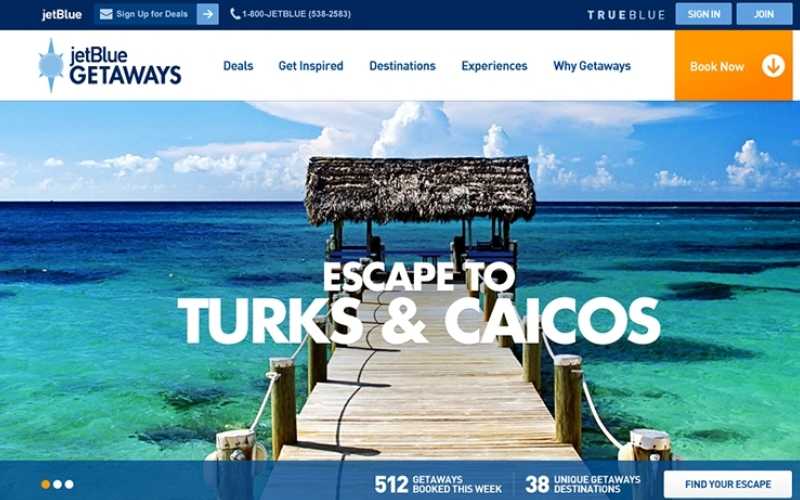 JetBlue Getaways to Partner with Google Offers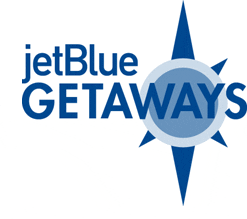 JetBlue Getaways was one of the first airline vacation programs to partner with Google Offers to provide package deals. The JetBlue Getaway Google Offer was available to subscribers in Washington DC, New York, Boston and Austin and offered a $30 package that can be used to receive $300 in discounts towards any JetBlue vacation package of 3 or more nights for 2 or more people.
The Google Offers profile enables JetBlue to get frontpage exposure that might not have been possible if they have of joined the others travel providers on Groupon or Living Social. As Groupon has teamed up with Expedia does this mean that Google Offers might be looking for a formal travel partner?
The JetBlue Getaway Promotion offered 900 discount packages that were quickly sold out as the 90% travel discount was too much for most people to pass up. Even with a smaller audience than some of the other coupon/group buying sites Google Offers does show that it can make sales.
The question is did the package sell out because of the great 90% discount, was it because of the power of Google Offers or was it because it was a great offer?