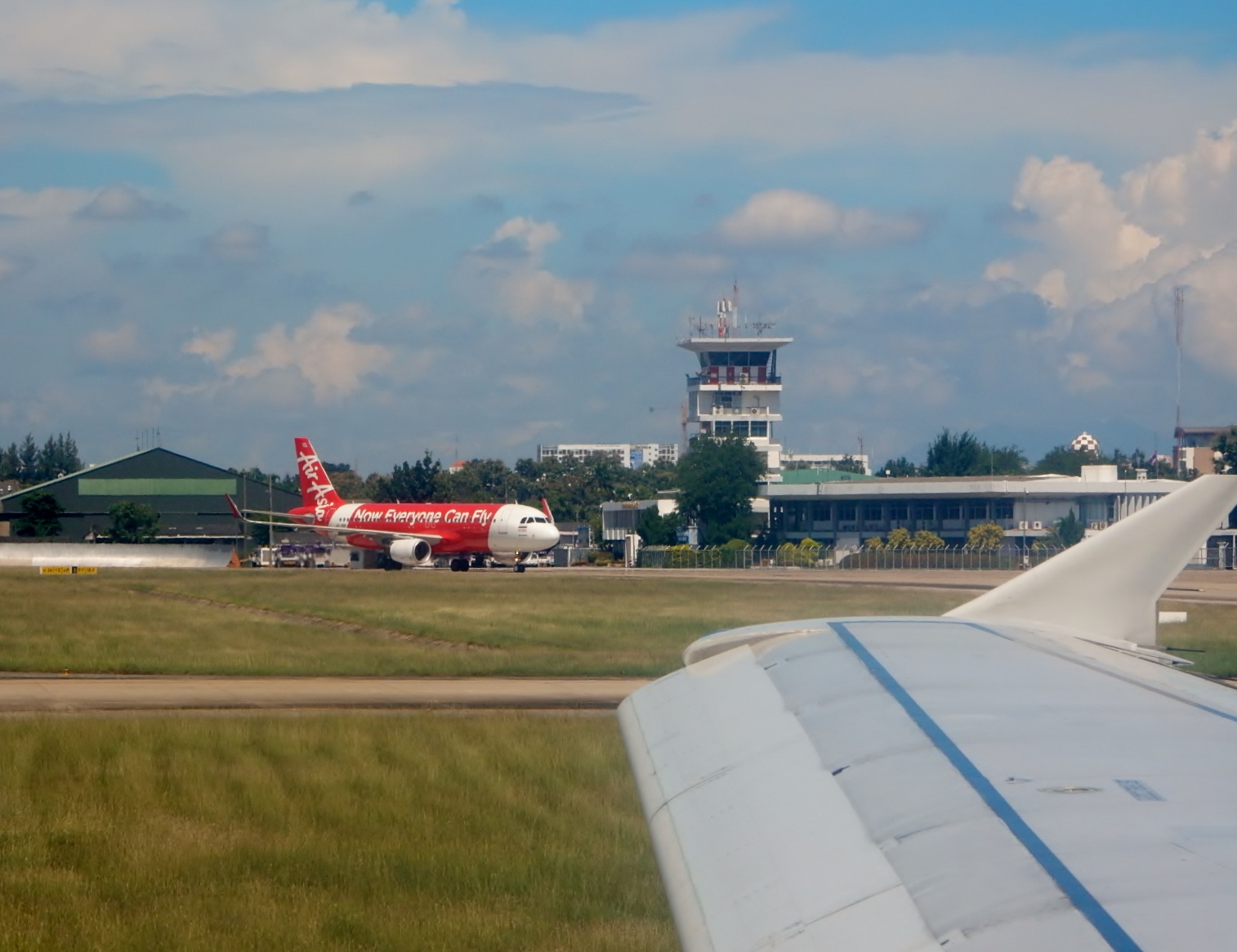 2nd airport planned for Chiang Mai
In news, on May 25 in Thailand, the airport board (AoT) certified and approved plans for the construction of an additional airport for both popular tourist destinations, such as Phuket and Chiang Mai. These projects have a stipulated and planned investment of B120 billion, considering the cost of the Thai ฿60,000,000,000 for each infrastructure, which runs at an estimated time that began in 2019 and ended in 2023, awaiting completion on the scheduled dates or more until the year 2025, with the objective of housing approximately 10 million passengers per year.
It is important to mention that between the first airports there is a distance of 20 to 30 km between them, according to the information provided by the reports of the AoT office.
Mr. Nitinai Sirismatthakarn, President of AoT, reported that the locations for each additional project included the following:
The second airport in Phuket will be located to the north, in the KhokKloi sub district, however, an official of the AoT office mentioned that this project is still in the policy development stage.
The second Chiang Mai airport: it´ll be located in the district of Ban Thi in the neighbouring province of Lamphun.
There is currently overpopulation in existing airports, so these new projects receive a growing and constant number of visitors. In accordance with the orders of the chairman of the board of directors of AoT, Prasong Phunthanet,
And although there may be a dispute over the high costs of investment, transportation and others; it will be considered that there is nothing more than the progressive arrival of tourists who are not receiving the fluidity for the landing and take-off of aircraft, the merchandise, the refuelling and maintenance of the aircraft, as well as the parking place for those who there is no such service.