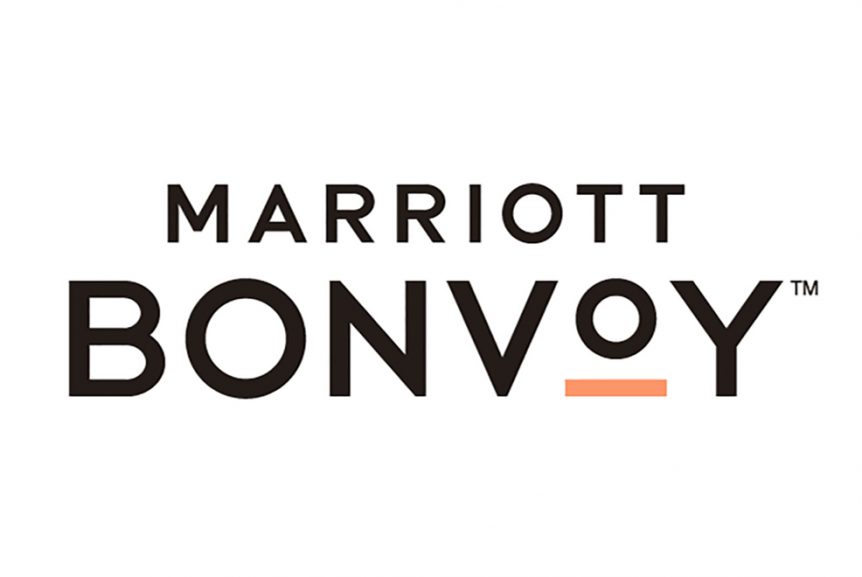 Do Marriott Bonvoy rewards expire?
Good news for all 2019 Marriott Bonvoy Elite status earners as previously announced, your Elite status expiration was extended one year to February 2022 due to the Coronavirus reducing travel for many members globally.
Marriott Bonvoy Reward Members must remain active in the Loyalty Program to retain Points they accumulate. If a Member Account is inactive for twenty-four (24) consecutive months, that Member Account will forfeit all accumulated Points. Members can remain active in the Loyalty Program and retain accumulated Points by earning Points or Miles in the Loyalty Program or redeeming Points in the Loyalty Program at least once every twenty-four (24) months, subject to the exceptions described below. If a Member does not maintain an active status for five (5) consecutive years, the Member's Account may be deactivated. Once Points are forfeited, the Points cannot be reinstated, but a Member can earn new Points, unless that Member's Account has been deactivated.
i. Not all Points activities help maintain active status in the Loyalty Program. The following activities do not count toward maintaining an active status in the Loyalty Program:
A. Gifting or transferring Points; however, converting Points to Miles or Miles to Points does count toward maintaining an active status;
B. Receiving Bonvoy Reward Points as a gift or transfer
ii. Awards redeemed by a Member prior to Point forfeiture are still valid even though the Award may not yet have been fulfilled at the time of Point forfeiture.
iii. The Points expiration policy does not currently affect Points in a Lifetime Elite Membership Account; however, the Loyalty Program may choose to apply a Points expiration policy to Lifetime Elite Membership Accounts in the future.
iv. Points issued or earned through Vistana, including, without limitation, tour incentives, purchase incentives, Marriott Bonvoy Conversion, sweepstakes and other giveaway prizes, will expire six (6) years following the date they are deposited into a Member's Account, regardless of Member activity. All such Points or any portion thereof, which have not been redeemed by their six (6) year expiration period, will be forfeited without notice.
Post Tags: