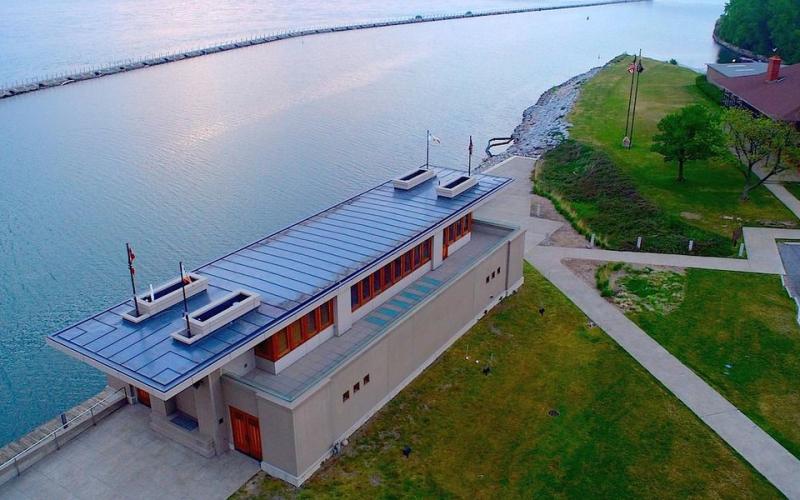 Fontana's Review
Its a great place to go for drinks and have some fun with friends, just make sure you bring your ID!
It is also a great place for functions with plenty of room including a full basement perfect for a band. On the weekend they have old films playing in the back bar on the screen which are interesting to watching and makes this something of a unique place.
I visited this place several times when I was living in NYC and always had a great night here, it was one of those classic NY venues you had to visit!
Fontana's Address
105 Eldridge Street, New York, NY 10002, United States
Update: The location is due to close in 2016
Post Tags: