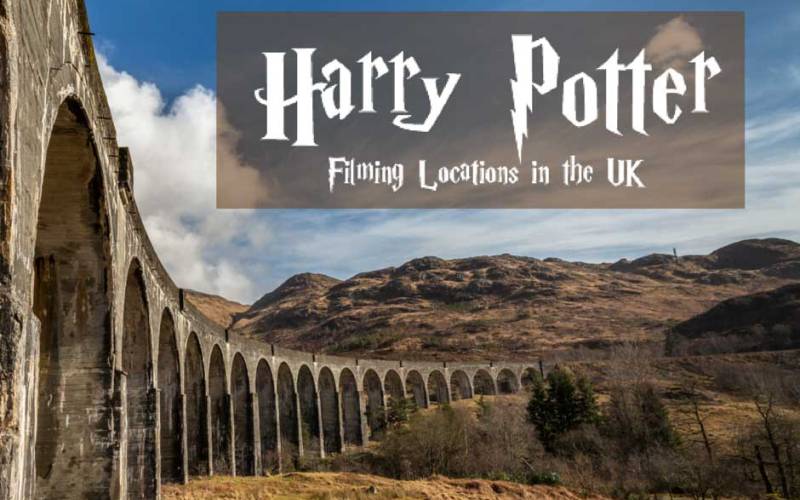 Harry Potter Tour Opens in UK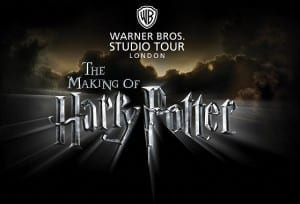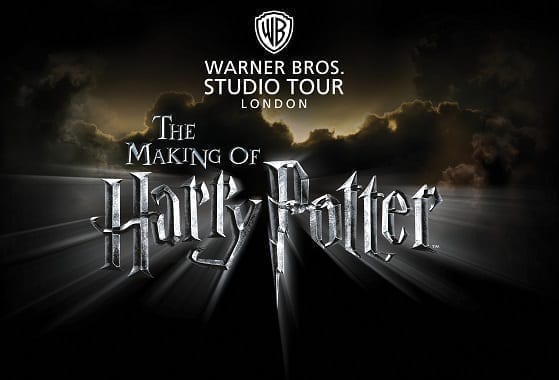 Just opened 32 kilometres outside London is the Making of "Harry Potter" movie studio tour which offers Harry Potter fans a 3 hour self-guided tour past movie sets, costumes, models and props from the 8 movies in the series.
The Harry Potter studio based at Leavesden Studios where the movies were produced and the attraction was designed and produced by Thinkwell Group.  The Harry Potter attraction also features a number of sets including the 50 foot model of Hogwarts Castle that was used in aerial photopgraphy scenes in the movies.  The 1:24 scale model castle features live plants, miniature birds, 2,500 lights and completes a full day-to-night cycle every 4 minutes.
The new visitor attraction is built on 2 new soundstages specifically built for public access and is designed to cater for up to 6,000 visitors per day.  If you are visiting the UK the top 3 Harry Potter tours are:
Key Harry Potter Attractions
Walk through the Great Hall at Hogwarts
Visit the Gryffindor Common Room and Dorm
Walk down Diagon Alley
Visit Dumbledore's Study
Visit Hagrid's Hut and many other sets
Meet some of the magical creatures from the Harry Potter universe
Huge range of costumes worn by the actors
Model workshop where prosthetic make-up and creature effects were manufactured
Ride a Broom (photo opportunity)
Huge 50 foot scale model of Hogwarts castle