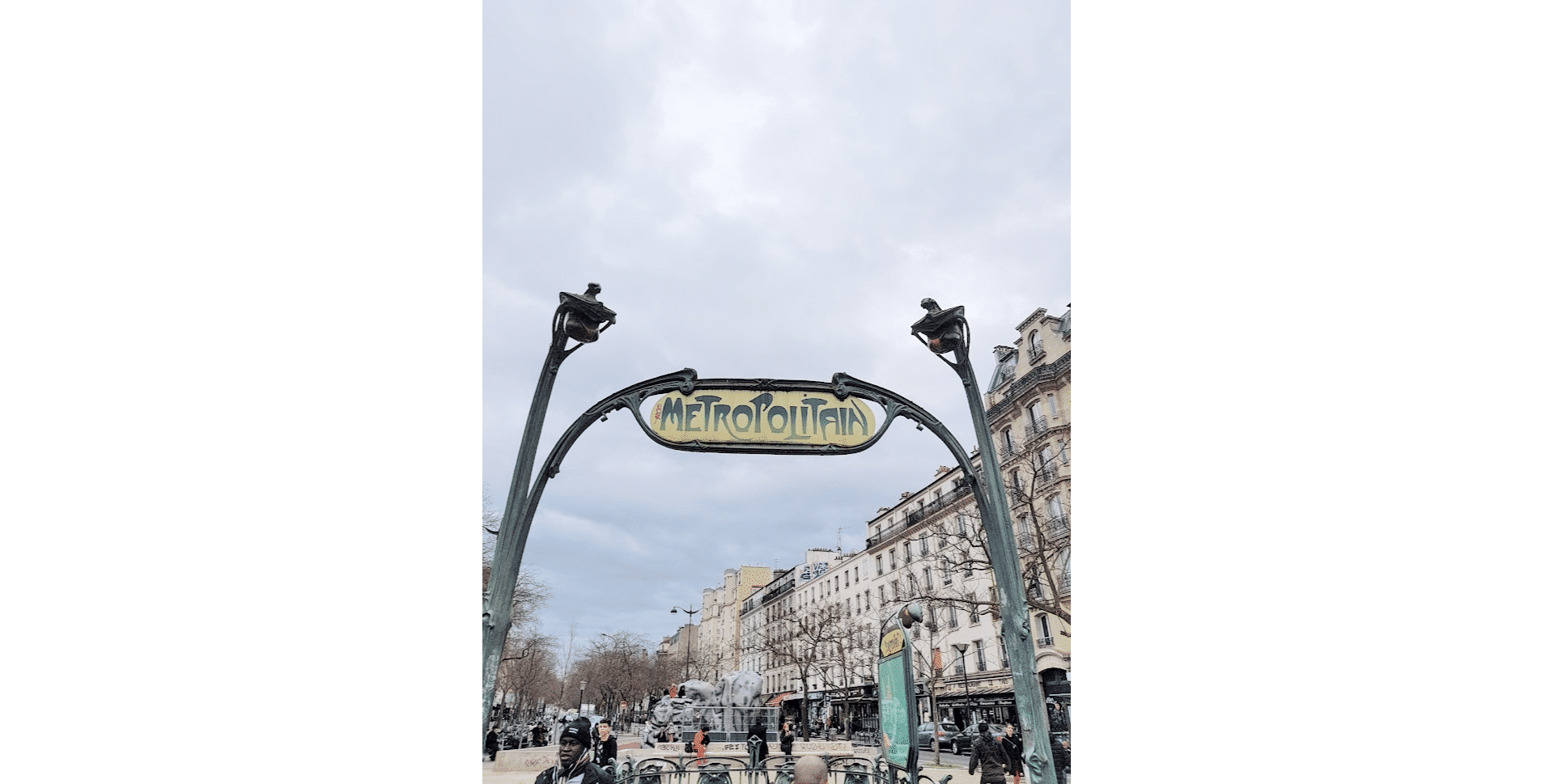 Paris compulsory face-mask rule
To slow the rapid rise in Coronavirus infections the French prime minister Jean Castex announced that all pedestrians would have to wear masks in public areas of the capital. The rule for compulsory masks was in effect from 8am Friday 28th August 2020 including inner ring of Seine-Saint-Denis, Hauts-de-Seine and Val-de-Marne. The enforcement of the masks is a effort to prevent another lockdown while most residents seem to support.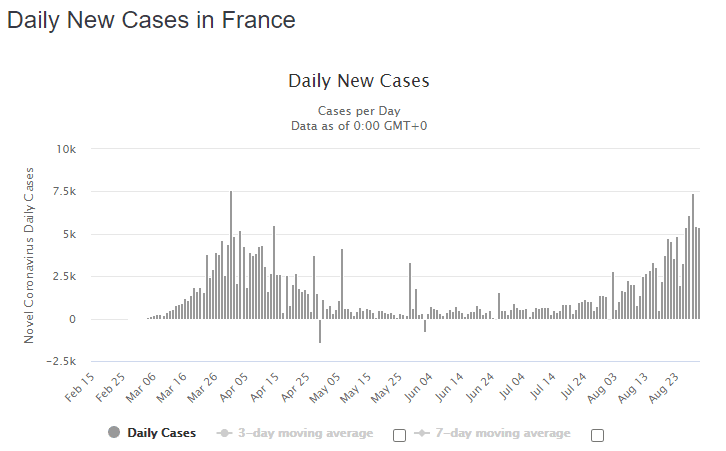 The limited outcry from Parisian residents has been that these new mask rules don't also apply to cyclists and runners, just pedestrians. Masks are already required in most enclosed public spaces in France and will be mandatory in French workplaces from next week.
Face masks have already been compulsory in parts of Marseille the second largest city in France from the 8th to 30th August. The enforcement of mask requirements in Marseille did require French riot police to be deployed after several violent incidents when people refused to wear a mask had been reported earlier in August.
Masks should be worn to slow the spread of Coronavirus as a study commissioned by the World Health Organisation and released in June 2020 in The Lancet, wearing a face mask decreases the risk of infection to the wearer by 65% which is great news.
Last week Belgium also banned travel to Paris due to the rise in Coronavirus cases in the French capital city. The Belgian foreign ministry has also added Seine-Saint-Denis, Val-de-Marne, Sarthe, Hérault, and Alpes-Maritimes. The red zones where travel is not possible or not authorised for Belgian residents also includes:
Andorra
Bulgaria: region of Northeast
Croatia : provinces of Split-Dalmatia and Sibenik-Knin
Denmark
Finland
France: Ville de Paris; Departments Seine-Saint-Denis, Val-de-Marne, Sarthe, Hérault, Alpes-Maritimes, Bouches-du-Rhône, French Guyana, Mayotte
Ireland: county of Kildare
Malta
Romania
Spain: Autonomous region of Cantabria; Autonomous region of Aragón; Autonomous region of Madrid; Autonomous region of Navarra; Autonomous region of the Basque country; Autonomous region of La Rioja; province of Barcelona and province of Lleida (Autonomous region of Catalonia); province of Soria, Burgos, Salamanca and Valladolid (Autonomous region of Castilla y Leon); province of Guadalajara (Autonomous region of Castilla-La Mancha); province of Almeria (Autonomous region of Andalusia) ; Balearic Islands.
United Kingdom: Aberdeen