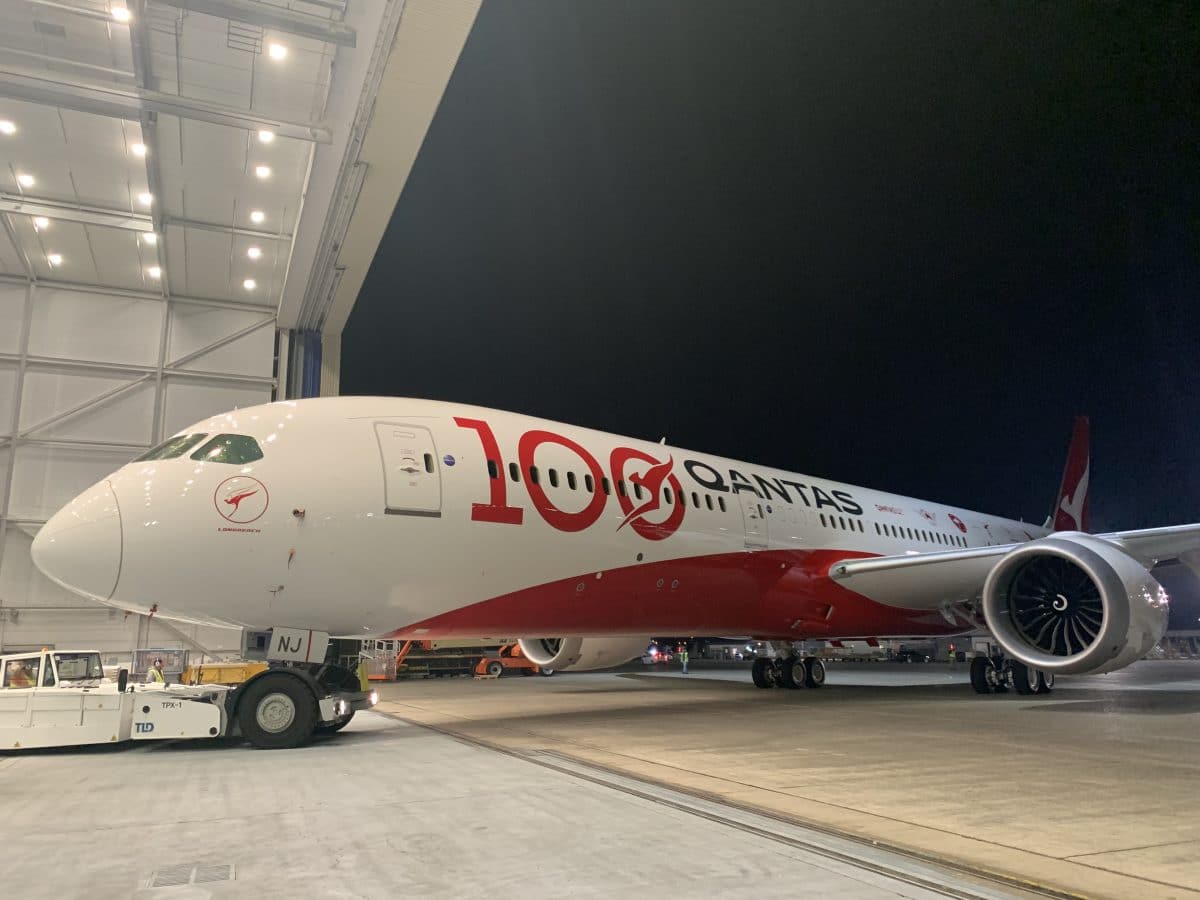 Qantas requires Coronavirus vaccine for international travellers
In an interview on A Current Affair on Channel 9 in Australia the CEO of Qantas Alan Joyce said they are looking at adjusting their terms & conditions to require passengers to prove they have received a Coronavirus vaccine. Social media has something of a melt down over the idea with crazy anti-vaxxers trying to get #BoycottQantas trending but Alan Joyce has made the right decision in protecting his passengers and business.
It's still to be determined if the requirement for proof of a vaccination for domestic flights will be needed but certainly for international Qantas flights into and out of Australia. It's likely Qantas has shown the way and other airlines are likely to impose similar requirements once the vaccination for Coronavirus becomes more available.
It's likely a digital vaccination passport will be needed if this is to scale to other countries and more airlines enforce this requirement. This is a bold move but the right move to slow the spread of Coronavirus around the world to countries that have managed to limit it's impact. It's also possible that other vaccinations might also be enforced for travellers such as Polio, Mumps or Measles.
Commentators are surprised that Qantas didn't start with requiring Rapid Antigen Testing as other airlines have started doing for Pilots and Crew. It's likely the future of travel will be a mix of testing and vaccination for travellers so get used to it!