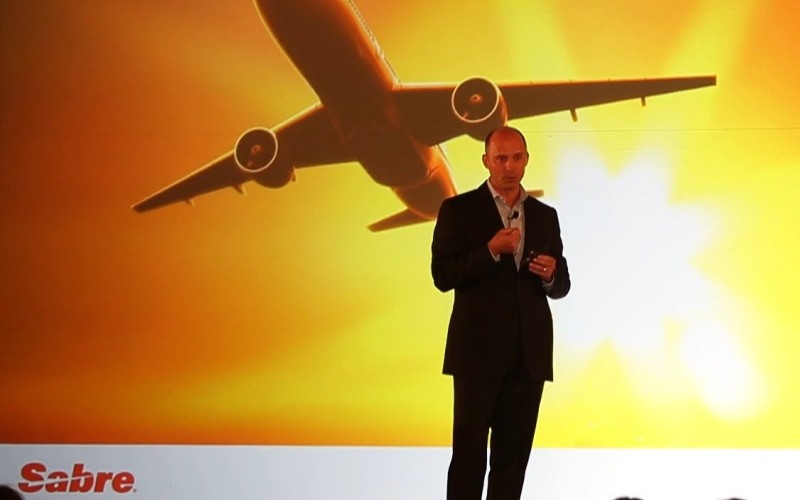 Sabre Travel Network European expansion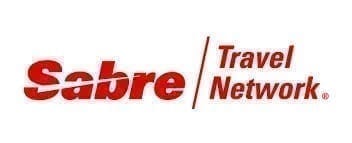 Sabre Travel Network announced that it has around 15% of bookings in Europe and Sabre Travel Network Senior Director Central Europe Carsten Schaeffer said they plan to double that by 2020 as part of a European focus. Apparently both Amadeus and Sabre continue to take market share from London based competitor Travelport.  Sabre Travel Network is one of the three leading Global distribution systems (GDS) that power both online and offline travel booking of hotels, car rentals and flights.
Part of the strategy of expansion into Europe include a focus on winning new customers and consolidating travel agents into just using their GDS instead of several as they often currently do.
Another part of Sabre's expansion strategy includes adding more travel suppliers such as European rail operators and looking to offer more specialist services such as leisure activities and bus tours.
The announcement comes as Travelport Hotelzon announced last week it's expansion into the Netherlands as part of it's efforts to expand it's European network.
Travelport Hotelzon is a hotel distribution technology provider for the Business-to-Business travel sector where they obviously see a growth in corporate travel now that the EU economy begins to recover.
It might be an interesting next 12-18 months for GDS players like Sabre Travel Network as from the 1st September 2015 Lufthansa German Airlines will now charge a €16 fee for any bookings not made directly via the Lufthansa group websites.  This entices travel agents to avoid using GDS platforms and book their customers flights directly with Lufthansa.